Timothy Alan Carlock was born Thursday, May 21, 1970 in Atlanta, Ga., to Ralph Dale Carlock and Bonnie Jean (Cheeseman) Carlock. He passed from life on Thursday, August 25, 2022 in Durant, Okla., at the age of 52.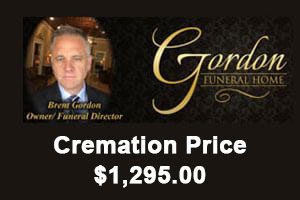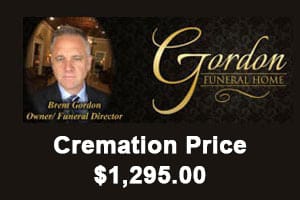 Timothy spent his younger years in New Mexico before his family moved to Durant. Timothy is a graduate of Durant High School. After graduation, he pursued and earned his Bachelors degree in Computer Science from Southeastern Oklahoma State University. Timothy married Shannon in 2000 and lived in Chelsea, worked in Tulsa at Whirlpool until 2008 before moving back to Durant.
Timothy enjoyed playing video games and was an active member of Overcomer Church men's group.
He was preceded in death by his parents; and his wife, Shannon, in 2007.
Timothy is survived by his sister, Dawn Mills, and her husband, Jeremy of Wills Point, Texas; a brother, Chris Carlock, and his wife, Chelsea, of Asheville, N.C.; five nephews and two nieces; and other extended family members and friends.
No services are planned at this time.
Cremation services are under the direction of Brown's Funeral Service.