By Joey McWilliams
DURANT – At 10:01 p..m. CST on Tuesday, voting for a chance to be on Season 4 ended.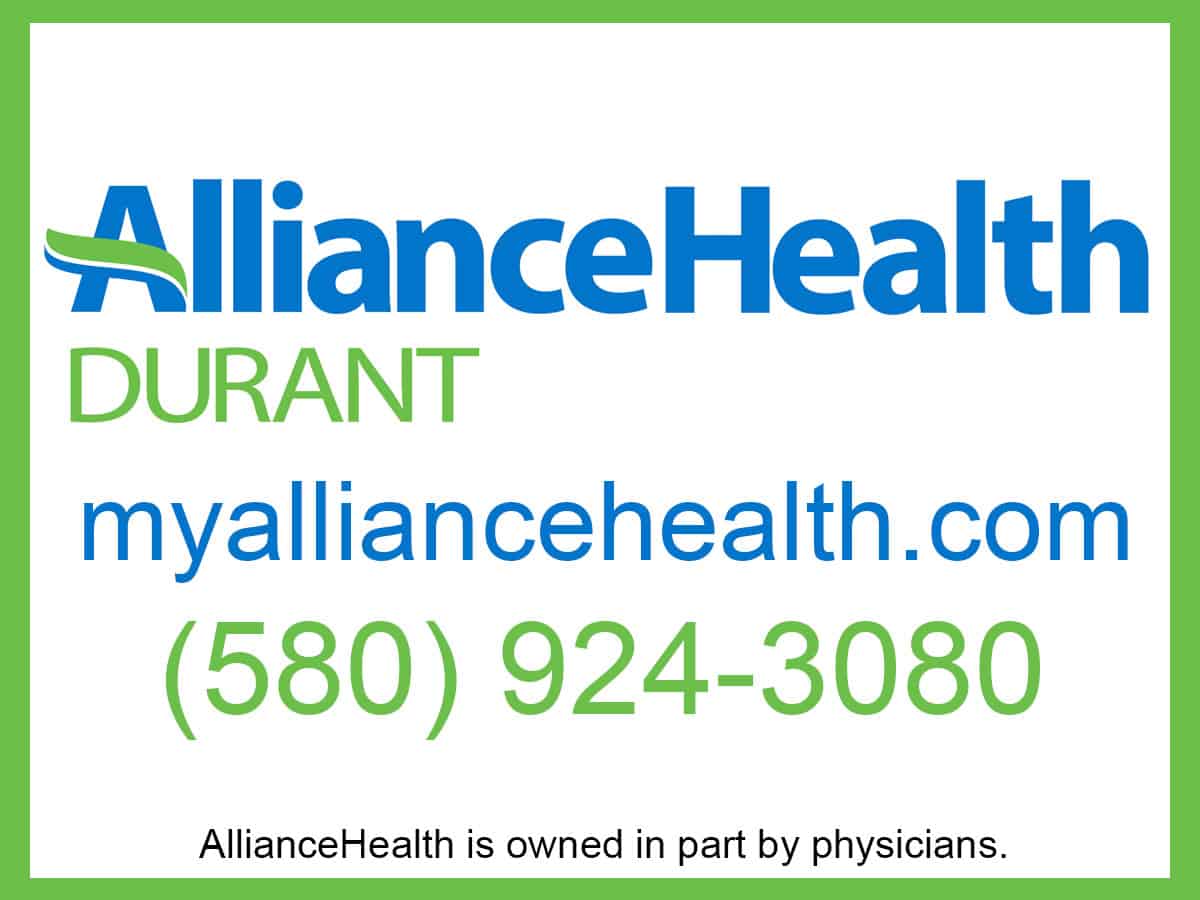 And throughout Durant, Bryan County and beyond, a sigh of relief was collectively breathed. Those who had taken the time, given the effort and done all they could do, have now officially done all they can do.
So the waiting begins.
The announcement of the town to be featured on the fourth season of Small Business Revolution – Main Street, championed by Deluxe won't come until Tuesday, Feb. 26. So after eight days of feverishly voting and encouraging and pleading with others to vote, there will be a few more days to wait for the final results.
The updates came along through the week as to the progress of Durant's efforts going up against the five other finalists.
The Magnolia Capital of Oklahoma started the week in third. Then moved to second. And in the latest update – given on Monday – Durant had taken the lead. However, nothing is official as of yet.
Maty Roberts, owner of Maty's Jewelery & Repair, who has put a lot of time and work into the cause, said she feels a big relief.
"Wow!" Roberts said. "But all the excitement is still going on, though.
"I'm going to take a break today. It's back to business – I need to take care of that. But Friday, Saturday, Sunday, Monday and Tuesday – it's back to the excitement for when we win!
And even if Durant doesn't come out on top?
"We are champions anyway," Roberts said. "Because the whole town came together, the whole state came together. It's pretty awesome."
Shanna Johnson, owner of Don't Blink Photography, said that although the voting period has passed, the feeling is still a little overwhelming and stressful.
"We're just trying to stay positive and motivated, waiting for the 26th," Johnson said. "I don't know if anyone will get any sleep until then.
"There has been very little rest going on around here the last couple of day. We just worked really, really hard. We had volunteers here – and thank you so much to all the volunteers who came by and helped us!"
Each town in the final six is to hold a watch party and Amanda Brinkman, SBR host, will make an appearance in the winning town on the night of Feb. 26. Johnson was hopeful about that final step.
"We're just looking forward to that meet-and-greet when they all show up on the 26th!"