Tharon Ann Shears passed away on Monday, April 11, 2022 at Mullican Care Home.  Tharon was born September 22, 1931, in Myra, Texas, the daughter of Tommie and ruby (Renfro) Carthen.  She graduated from Denison High School and served in the U. S. Air Force for four years during the Korean Conflict.  She achieved the rank of Staff Sergeant and was awarded the Good Conduct Medal and U.S. Service Medal.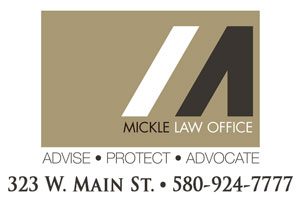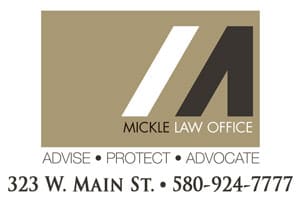 After her military service, she was a stewardess for Continental Airlines, based in Denver, Albuquerque and Los Angeles.
On July 9, 1965, she married Edwin Allen in Tehran, Iran, residing in that country for several years. She traveled extensively throughout the Middle Eastern countries, as well as most of Europe, realizing her dream to "See The World."
She later married Albert Shears and they resided in Santa Barbara, Calif. and Sedona, Ariz. Her travel adventure continued with trips to the South Pacific Islands of Tahiti and Moorea, as well as the Islands of Hawaii.
Locally, she was the secretary to the director of the Texoma Regional Police Academy for five years and secretary to the Grayson County Airport Manager, until her retirement in 1993.
She is survived by special friend, Larry Carter and his family of Whitesboro, Texas.
In accordance with her wishes, she will be cremated and no service will be held.
Tharon's request is, in her memory, that people "please be kind to all the animals." If desired, donations may be made in her name to the Homeward Bound Animals Shelter in Durant, Okla.