There were so many who gave time, money, resources and more to help make the memorial on Main Street to honor the passing of Fernando Flores, Hunter Ford, Kaleb Foster and Jack Sarver.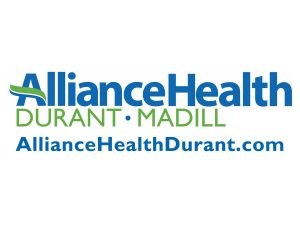 Lori Peddy, who gave much of her own time to the effort, wanted to express her gratitude to so many who made this endeavor possible.
Among those were:
• Joseph Al-Khatib, more than can be said
• Dino-lift Employees!! Rock Stars, all their labor was provided free!! They wanted to do it for the boys. They helped Joseph with concrete work, clean up, pressure washing, staging materials, transportation of equipment and installation of hardware lions and plaques.
• Todd Logan – TH Rogers Lumber, donated a tin horn
• Jeff Patton – Steger Lumber, donated second tin horn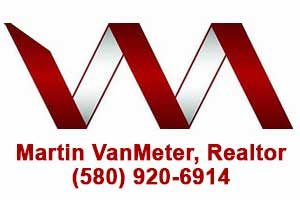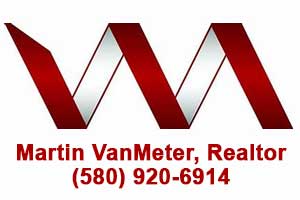 • Danny Khoury – Creative Design, who made the design on blue prints possible
• Bill Odem – East Texas Brick Company, discounted the brick greatly
• Marty Cook, Marc Hall and the City of Durant Street Department for facilitating place the drainage tin horns
• CMC – donated the rebar for concrete foundation
• Jeremy Bumgarner — Dolese Concrete, donated concrete
• Gerald Daniels, donated labor for concrete set up and finishing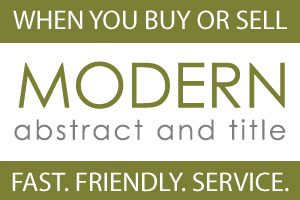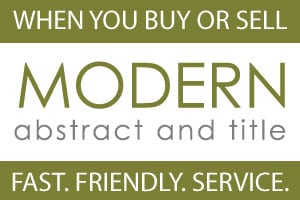 • Durant Iron and Metal, donated metal bollards
• Rick and Michael Campo – The Sign Depot, donated the sign plaques and reflective stripes
• Rick and Raymond Murray and their awesome employees, donated the mason work
• Jason Earles – Automatic Gate Systems, donated the beautiful metal work, helped with the design and manufacture of the metal arch above the monument
• Michael Forbis and Earnie Scott, donated the plasma cut inserts in the metal work
• Lowell Smith and crew – Painters, LLC, donated the painting of the steel frames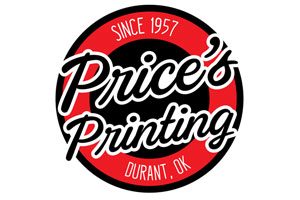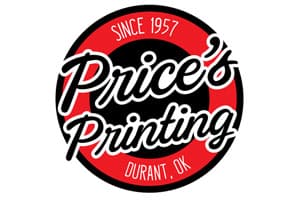 • Shawn Collins and Allen Fuller – Sherwin Williams Paint Store, donated paint supplies and paint
• Pam Giles, ZHR Countertops, donated the granite crosses
• Johnny Trent, who worked so hard to get them done so perfectly
• Gary Clark, Dozer Works, donated top soil
• Paul Lynch and crew – Lynch Lawn Care, donated final grading and hydro-seeding around the site
• City of Durant Parks department, mowed around the site and cleaned it up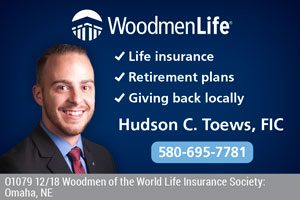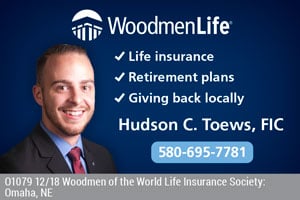 • Shelly Allen – Price's Printing, donated posters
• Sarah Smarr – H & R Block, donated planting of flowers for decorative pots
• Danny Maples – Rustin Concrete, donated sand and cement
• Jim Peddy and crew – Service Works of Durant, Inc, donated future string trimming of site
• And many more…