Terry Morgan, 57, entered into rest of July 28, 2021, surrounded by his family. He was born on Nov. 10, 1963, in Manchester, N.H.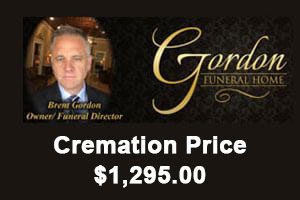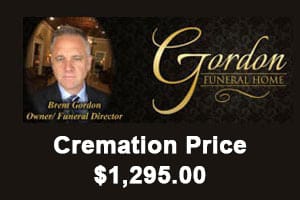 Terry enjoyed playing horseshoes, hunting, and fishing. He was in the Army National Guard and a Harley Davidson enthusiast. He was a Christian and lifelong member of Mead Baptist Church.
He is preceded in death by his father, Jack David Morgan; his brother, Kenny Morgan; grandparents, Jake and Florence DaVault, and Benny and Ruby Morgan.
Left to cherish Terry's memories are his mother, Ellen Morgan; his daughters: Brandi Morgan, Charli Butcher and husband William, Kristen Shoemake, and husband Garrett; brother, Rick Morgan and wife Judy; sister, Brenda Morgan; sister-in-law, Tena Morgan; best friend, Donald "Donny" Lewis and stepchildren, Britney and Bryce Bush. Terry also leaves behind his grandchildren and one great-grandchild as well as many cousins, nieces, nephews, aunts, and uncles.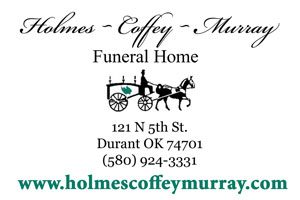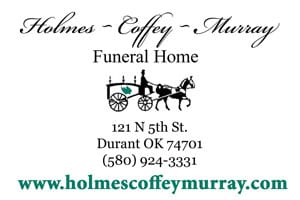 Funeral services are set for Monday, Aug. 2, 2021, at 10 a.m. at Mead Baptist Church. Burial to follow at Mead Cemetery. Visitation is set for Sunday, Aug. 1, 2021, from 3-5 p.m.
Services are under the direction of Brown's Funeral Service of Durant.