Terry Joe Lindsey, 62, of Kewanee, Ill., died at 11:59 p.m., Friday, March 25, 2022, at his home.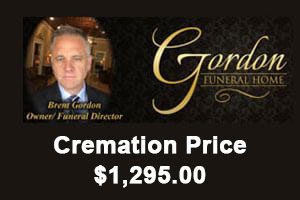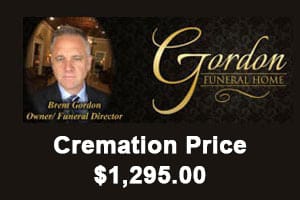 He was born October 5, 1959, the son of Willard and Lucy (Keel) Lindsey. He married Josie Espinoza on August 12, 1988, in Belton, Texas. Those surviving include his wife and mother, his children; Juan (Morgan) Garcia, Mark (Hayley) Lindsey, Connie (Thad) Yordy, Jenilee (John) Johnson, Aimee (Drew) Gilbreath, and TJ Williams, a brother, William Lindsey, and grandchildren; Brody, Paige, Kiersten, Mannex, Reina, Gemma, Lexton, Finnick, Parker, Spencer, Colby, Ashley, Emily, Ashton, Andrew, Jordan, Payton, Macy, Roxy, and another baby on the way.
He was preceded in death by his father.
After high school, Terry had enlisted in the Army and achieved the title of Staff Sergeant and served in Desert Storm and two tours in Germany. His hobbies included fishing, watching old Western's, playing with his grandchildren, and grilling out. He enjoyed following his favorite sports teams which included the St. Louis Cardinals, the Fighting Illini, Chicago Bulls and Dallas Cowboys. Terry will be deeply missed by his friends and family.
Funeral services were held on Thursday, March 31, 2022, at Rux Funeral Home in Kewanee with Pastor David Hamilton officiating.
Burial will be at Pleasant View Cemetery in Kewanee with Military Rites accorded by the Kewanee Veterans Council.
Arrangements under the direction of Rux Funeral Homes.