Terry Gann, of Folsom, Okla., passed from this life on Friday, September 9, 2022 at the age of 77. He was born on Friday, August 31, 1945 in Pasadena, Calif., to J.R. and Dorothy Lee (Workman) Gann.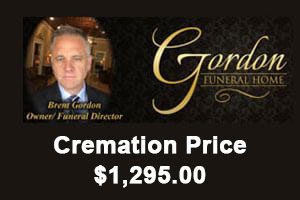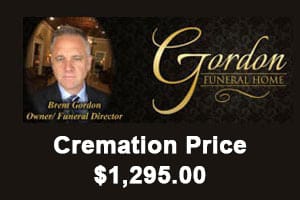 He married Arvella Grace "Gracie" (Ryans) Gann on February 19, 1962 in Chickasha, Okla. They lived in Oklahoma for their entire marriage and in 1985 they moved to the Coleman area. Together, they had three children and seven grandchildren. He was known as Papa and was a huge part of his kids' and grandkids' lives, helping raise and guide them. He will be deeply missed.
He worked as a Coleman school bus driver, custodian, and general maintenance worker until his retirement. After retiring, he continued to enjoy tinkering on machinery for himself and for his neighbors and friends. He loved going to the store for coffee at 4 a.m. and spending time with his family and friends.
He was preceded in death by his wife, Gracie Gann; daughter, Robin Gann; great-granddaughter, Briar; siste,r Linda; parents, J.R. and Dorothy Lee (Workman) Gann.
Survivors include his daughter, Billie Gann of Nida, Okla.; son, James "Andy" Gann of Chickasha, Okla.; granddaughters, Chenai Fincher of Atoka, Okla., Kali Stephens of Chickasha, Okla., Dakota Pryor of Atoka, Okla., Alli Gann of Stillwater, Okla., Kristen Gann of Chickasha, Okla.; grandsons, Preston McDaniel of Nida, Okla., Michael Harper of Coleman, Okla.; great-grandchildren: Johnathan, Garrett, Wyatt, Andi, Case, Gunner, Timberleigh, Chole, Carson, as well as numerous nieces, nephews and other extended family.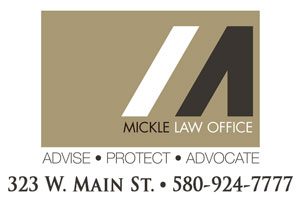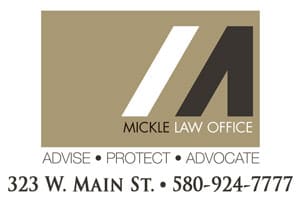 A graveside service was held on Tuesday, September 13, 2022 at the Coleman Cemetery in Coleman, Okla. with Pastor Jackie Lewis officiating. Michael Harper, Terry Whittall, Tanner Scribner, Tylan Rogers, and Chris Rogers will serve as pallbearers. Buddy Scribner served as an honorary pallbearer.
Funeral arrangements are under the direction of Gordon Funeral Home, 221 N. Third Ave. in Durant.
Phone: (580) 916-9090
www.gordonfh.com