Terri (Casey) Brusveen was born Friday, December 29, 1961 in Oakland, Calif. to Henry Gerald Casey and Phyllis Glee (Duvall) Casey. Terri left this earth on Thursday, October 13, 2022 as a result of a traffic accident in Tioga, Texas at the age of 60.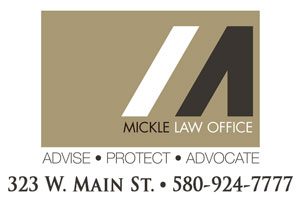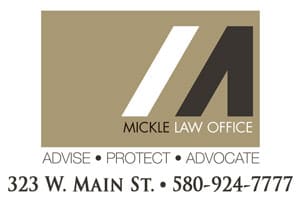 Terri is a graduate of Owasso High School in Owasso, Okla. She would later pursue her nursing degree at North Central Texas College in Gainesville, Texas earning her LVN. Terri had a passion working many hours taking care of people. She came to Calera in 2021 from Roanoke, Texas. Terri enjoyed going shopping, spoiling her grandkids, and laughing.
She was preceded in death by her husband, James, on July 24, 2018; and granddaughter, Hannah Pelley.
She is survived by her mother, Phyllis Lay and her husband, Jerry, of Calera, Okla.; father, Henry Casey and his wife, Pam, of Tahlequah, Okla.; daughters, Shannon Pelley of Calera, Okla., Kristi Wilson and her husband, Gary, of Gainesville, Texas, and BrookLyn Hallum of Calera, Okla.; sister, Jill Bohn of Calera, Okla.; brother, Jerry Casey and his wife, Kelly, of Broken Arrow, Okla.; grandchildren Haley, Heather, Dylon, Trinity, Gavin, Tatum, Carson, Briar, and Leo; and three great-grandchildren.
Arrangements are under the direction of Brown's Funeral Service in Durant.