Teresa Dawn Wells, 55 of Durant, Okla. passed away on Friday, Jan. 11, 2019 at her home. Teresa was born on Oct. 23, 1963 in Morenci, Arizona to Herman William and Delila E. (Winton) Daniel.
Teresa moved to Bryan County in 1982 from Ducan, Ariz. and worked as a CNA. She was a member of New Life Ministries Church and she enjoyed reading her Bible and spending time with her children and grandchildren.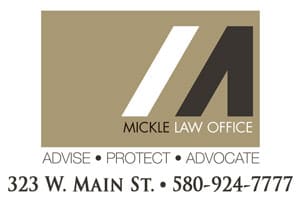 Teresa was preceded in death by her parents; grandparents and brother, Ricky Daniel.
Teresa is survived by her children, Alvin Sheffield, April Sheffield (Bo Bishop), Lila Ford (Tobie Ford), Angela Buchanan (Mary Lesnick) and Johnny Wells (Stephanie Tom); 17 grandchildren; brother, Michael Daniel; sister, Deanna Cosper and numerous extended family and friends.
Funeral services will be held at 2 p.m. Thursday, Jan. 17, 2018 at Brown's Funeral Service Chapel. Pastor Jesse Farrell will officiate. Interment will follow in Mead Cemetery with Johnny Wells, Tobie Ford, Bo Bishop, Trenton Ford, Seth Bannowsky and Khorbin Poston serving as pallbearers. Honorary pallbearers will be Justin Wells and Jerrel "Spook" Morris. The family will receive friends at the Funeral Home on Wednesday evening from 6-8 p.m. Condolences may be sent to the family at www.brownsfuneralservice.com.
Arrangements are under the direction of Brown's Durant Funeral and Cremation Service.