Tammy Sue Vaughn was born December 5, 1957 in Ardmore, Okla., to Kenneth Ray and Joy Adeline (Neely) Elliott. Tammy was an Ardmore resident all of her life. She passed away on February 8, 2023 at the age of 65 years, 2 months, and 3 days at her Ardmore residence.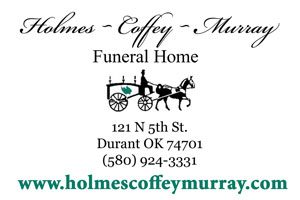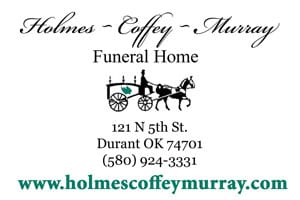 On March 9, 1973, she married the love of her life, Richard Eugene Vaughn, in Gainesville, Texas. Together they made their home here in Ardmore where Tammy enjoyed being a mom and homemaker for her family. She was a member of the Mary Niblack Road Baptist Church where she exercised her Christian faith with her family.
Tammy was known for her love of antiquing, home decorating, and refurbishing furniture. Tammy loved spending time with her children, grandchildren, and great-grandchildren whom she loved as much as they loved her.
Preceding Tammy in death are her parents; her husband, Richard Vaughn; sisters, Debra Ann Elliott, and Patti Lyn Elliott Spoon.
Left to cherish Tammy's memories are her sons, Jason Vaughn and wife Bridgit, Aaron Vaughn, and Josh Vaughn and wife Rebecca; grandchildren: Chandler Lemons; Bayler and husband Marshall Lyons; and Avarie Vaughn Noble and Lily Vaughn; great-grandchildren: Lydia, Dallas, Eli, Sett Lemons, and Beckham Lyons; grother, Brett Elliott and wife Kellie; brothers-in-law, Keith Spoon and Wayne Vaughn; sisters-in-law: Peggy Johnston, Phyllis Julian, and Anita Vanbebber as well as numerous nieces and nephews.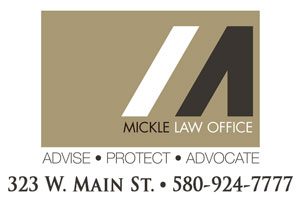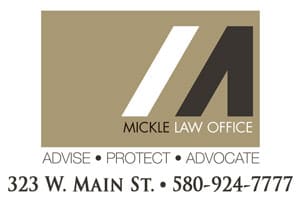 Graveside services were held on Monday, February 13, 2023, at Provence Cemetery with Pastor Derek Crawford officiating.
Services are entrusted to the Harvey-Douglas Funeral Home & Crematory.