Tammy Sheffield, of Durant, Okla., passed from this life on Saturday, Oct. 10, 2020 at the age of 53. She was born on Saturday, June 10, 1967 in Carnegie, Okla., to Travis Eugene and Betty Jane (Stuckey) Sheffield.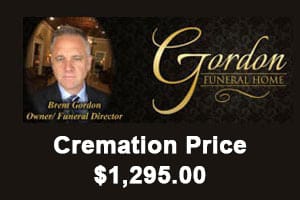 Tammy was a lifelong resident of Durant. She enjoyed reading, garage sales and watching her favorite TV series. Most of all she enjoyed spending time with her family and especially her grandchildren.
She was preceded in death by her paternal grandparents, Willie and Irene Sheffield and her maternal grandparents, Simon "Red" and Mary Izell Stuckey.
Survivors include her husband, Chip Koontz of Durant, Okla.; daughters: Krystal Dawn Rice and husband James Tom of Durant, Okla., Sasha Taler Reynolds and husband Matt of Austin, Texas; parents, Travis and Betty Sheffield of Durant, Okla.; grandsons: Ashton Davis of Durant, Okla., Cooper Davis of Durant, Okla., Turner Danger Ballard of Durant, Okla. and granddaughter Mackenzie Reece Rice of Durant, Okla.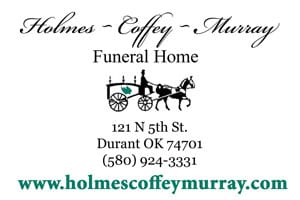 A memorial service will be held 11 a.m., Tuesday, Oct. 13, 2020 at the Gordon Funeral Home.
Funeral arrangements are under the direction of Gordon Funeral Home, 221 N. Third Ave. in Durant.
Phone: (580) 916-9090
www.gordonfh.com