SE Athletics
Matt Thomas
SHAWNEE – Five players scored in double-figures and Southeastern erased a 10-point deficit over the final seven minutes to pull out an 85-80 road win over Oklahoma Baptist on Saturday night in Shawnee, Okla.
The win lifts the Savage Storm to 5-3 overall on the season and 2-1 in Great American Conference play heading into a return home on Dec. 17 when they host Northwestern Oklahoma State at 7:30 p.m. in Bloomer Sullivan Arena.
"Get ready," said head coach Kelly Green, "Because that's us. We've got to make it like that. We kept trying to get the guys, we're too conservative, especially in our second line, we have to get up into passing lanes and make the throw the ball over the top. Then you've got to sprint back and get in front of people. They had 12 offensive rebounds in the first half, they got three in the second half and that was the difference. We stopped them numerous times in the first half, but we couldn't get the rebound. We have to stay the course and just keep coming and keep coming."
Jett Sternberger and Landon Condiff led five double digit scorers with 14 each, while Kody Clouet was right behind with 13.
RJ Weeks posted 11 points, while Brennen Burns closed out the night with 10.
In addition, nine of the 10 players who saw action for the Storm got in the scoring column, with Aaron Jacob just missing double-figures with nine.
Burns would dish out a game-high five assists as the Storm finished with 13 as a team.
Defensively, SE held a 41-to-39 edge on the boards, led by seven from Jacob, while Condiff grabbed six, and four others hauled in four or more.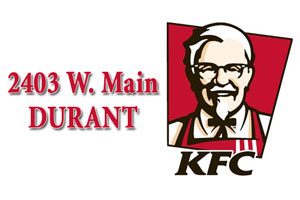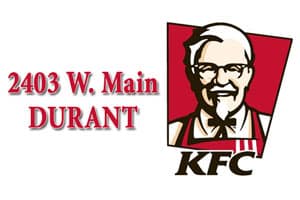 The teams opened trading blows with OBU taking the first two possession lead at the 13:26 mark, and over the next tow minutes SE would erase the gap and take its own two-possession lead at 25-21 on a Condiff three.
The Storm would hold a lead for the next six and a half minutes before OBU took a brief 35-34 lead at the 4:22 mark.
The teams would trade buckets, but the Bison would close the half on a 7-0 run over the final two minutes to lead 46-35 at the break.
The lead would reach nine points early in the second half before a Sternberger floater would trigger an 8-0 run capped by a Weeks layup to close the gap to 48-47 with 16:06 to play.
OBU would quickly push its lead back to eight points, but again the Storm would use a 9-1 run to knot the game at 56-56 with 12:38 to play on a Condiff layup in transition.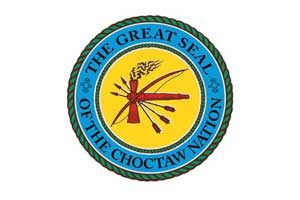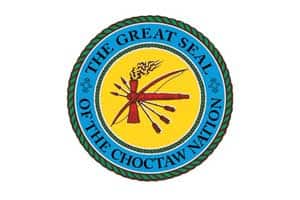 A 10-0 Bison run would leave SE in its largest hole of the day, trailing 68-58 with 7:32 to play, but a Sternberger three would set off a 12-0 run capped by a Clouet jumper to retake a 70-68 lead with 5:33 to play.
OBU would tie the game on its next possession, but Clouet would answer with a three and the Storm would never trail again, ultimately pushing out to a seven point lead in the final seconds before settling on an 85-80 victory.