SE Athletics
Matt Thomas, Sports Information Director
SHAWNEE – Southeastern suffered a pair of second half turnovers and saw Oklahoma Baptist put up 20-straight points over that span as the Savage Storm suffered a 34-28 loss on Saturday afternoon in Shawnee, Okla.
The loss drops SE to 1-1 overall and it he Great American Conference and they will be back at Paul Laird Field on Sept. 15 to host Ouachita Baptist at 6 p.m.
"First and foremost you take your hat off to them," said head coach Bo Atterberry, "I don't think we played collectively and together and If you don't show up and play together and ready to play you get beat."
"These guys are resilient," he continued when asked about heading into next week, "We have to move on."
Austin Skinner led the Storm offense with 212 yards on 20-of-33 passing with a score while adding 31 yards on four carries with a touchdown.
Kenneth Burks led all rushers on the afternoon with 21 carries and 122 yards with two scores, marking his second-straight contest with 100-plus yards and two touchdowns.
Jaylen Sims led the receiving corps with five catches and 86 yards with one receiving TD.  Felton Hatcher and Skye Lowe matched his catches with five each, with Lowe racking up 60 yards and Hatcher totaling 35.
As a team, SE finished with 371 yards of total offense, putting up 204 through the air and 167 on the ground.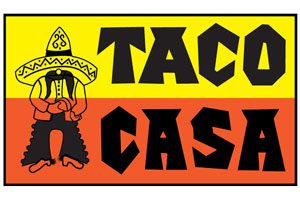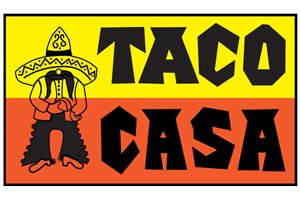 The defense was stout on the ground, holding OBU to 80 rushing yards total, but allowed 298 yards through the air.
Conner Swope paced the defense with 13 tackles, while Zac Scott and Troy Parker added seven apiece.
Scott and Larry Bridges would each snag an interception, while Jonathon Torres would recover a fumble, however the Storm would finish even in the turnover battle.
Southeastern cashed in on its first drive of the contest, going 72 yards on three plays, with the scoring strike going 69 yards through the air from Skinner to Sims to go up 7- at the 13:23 mark.
OBU answered with an eight play, 56-yard drive and scored through the air from 25 yards out with Preston Haire hitting Jakel Henderson for 25 yards to knot the game at 7-7 with 10:36 to go in the first.
SE would answer three-and-a-half minutes later after a Bridges interception set the Storm up in Bison territory and two plays later Burks would cash in from two yards out to go up 14-7.
OBU would find its own answer with 3:38 to go in the first quarter when Haire hit Dillon Smith for a 23 yard TD pass to knot the game again at 14-14.
Burks would again put the Storm up midway through the second quarter, scoring from a yard out to cap a 98 yard, 13-play drive and take a 21-14 lead.
OBU would tack on a field goal with six seconds to go in the half to cut the Storm lead to 21-17 at the halftime break.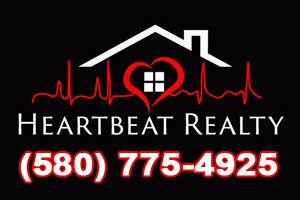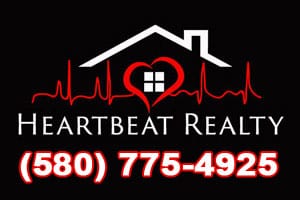 The Bison opened the second half with the ball and took advantage, marching 75 yards on 12 plays to take a 24-21 lead on a Haire to Cagney Roberson connection with 9:52 to play in the third quarter.
Neither team would find paydirt for the remainder of the third quarter, however OBU would add to the SE deficit early in the fourth with a 10 yards Haire to Smith TD toss to push the lead to 31-21 with 13:47 to play.
A Luke Wendl 45 yard field goal with 11:35 to play would extend the home team's lead to 34-21.
The Storm would find some late life as Andrew McBeth would force a fumble which was recovered by Jonathon Torres at the OBU 26 yard line and one play later Skinner would run it in from 26 yards out to close the gap to 34-28.
SE would get the ball at its own three yard line with under a minute to play, but was unable to score.