Steve William Riddles, 76, passed away peacefully at home on July 13, 2023 surrounded by his beloved wife, children, and grandchildren. He will be deeply missed by his loved ones, and all those whose lives he touched.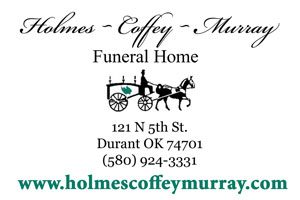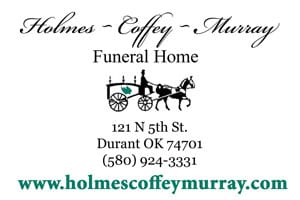 Steve was born on July 10, 1947, to Raymond Riddles and Carolyn Glaze. He was raised from a young age with tremendous love and care by his aunt Viola Davis, who played a significant role in shaping his character and values.
In his journey through life, Steve was preceded in death by his beloved son, Joseph Riddles, his sister Debbie Riddles, father Raymond Riddles, mother Carolyn (Glaze) Brumley, uncle Bill, and aunt Viola Davis, as well as her husband, Paul Davis. He is also preceded in death by his son-in-law, Mitch Lumry, the dearly departed husband of Steve's oldest daughter, Corey Riddles Lumry.
Steve is survived by his devoted wife and best friend of 50 years, Marilyn Riddles of Kingston, Oklahoma, with whom he shared many adventures, cherished moments, and a lifetime of love. He is also survived by his older brother, John Riddles, of Oklahoma City.
Steve's memory will forever live on through his children and grandchildren. He leaves behind his daughter, Corey Riddles Lumry; his son, Tony Riddles (and wife Jennifer Riddles); and his daughter, Heather Riddles (and her husband, Barry Humphreys). Each of them carries his spirit, and lessons of love and resilience.
His grandchildren, Lauren Lumry Chavez (and husband Michael Chavez), Cassidy Lumry, McKenzie Lumry, Taylor Riddles, and great-grandchildren, Liam Chavez and Eden Chavez, brought immense joy to his life. Steve cherished his role as a grandparent, creating beautiful memories with each generation.
In addition to his immediate family, Steve will be lovingly remembered by his nephews Todd Riddles, Greg Riddles, and Heath Riddles; cousins; friends; neighbors; and all those who were touched by his kindness and humor.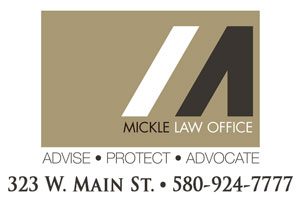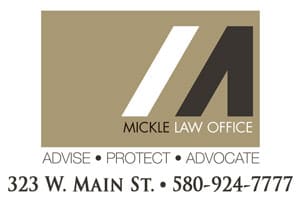 Steve was a very hard-working entrepreneur who, alongside his equally entrepreneurial and hard-working wife, Marilyn, built many successful businesses over the years. Notable among them are Riddles Parking in Oklahoma City, The Beachcomber condominiums and the Island Laundry in Port Aransas, Texas. Together, Steve and Marilyn formed a dynamic team, deeply devoted to each other, and were partners in all aspects of life and work. They were soon to celebrate 50 years of marriage, leaving behind a legacy of resilience and dedication.
Steve had a quick wit and an incredible sense of humor. He was known for his repertoire of jokes, capable of delivering a hilarious quip in any situation at the drop of a hat. His infectious laughter could brighten anyone's day, leaving a lasting impression on waiters, waitresses, and everyone fortunate enough to share a moment with him. Steve was also a man who never shied away from a good dare, embracing life with a spirit of adventure.
One of Steve's greatest passions was sailing, which he shared with his wife and children. They embarked on numerous sailing adventures to exotic destinations, spending many years living aboard their sailboat, Silver Wings. In 2000, they retired to Kingston, Oklahoma, on the shores of Lake Texoma, where they found tranquility and a deep sense of belonging within their community.
In honoring Steve's spirit, a casual gathering of close family and friends will be held in late July. It will be an occasion to reminisce, share stories, and celebrate a life well-lived. As Steve was never a man of pomp and ceremony, it will be an opportunity to come together in a relaxed and comfortable setting, reflecting his preference for a laid-back atmosphere. He would never want anyone to don a tie and suit for such an occasion.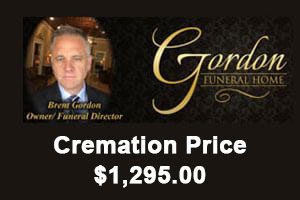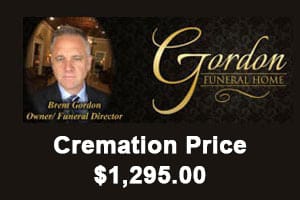 Details of the gathering will be announced at a later date, and the family kindly requests that those who wish to pay their respects reach out directly for further information.