Steva Norris was born Wednesday, Dec. 25, 1958 in Stamford, Texas, to Benjamin E. Norris and Helen F. (Brazier) Norris. She entered into the presence of her Lord on Monday, April 4, 2022 at the age of 63.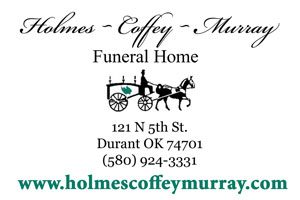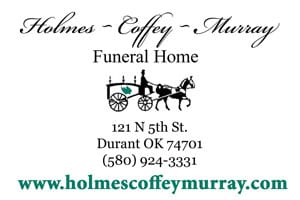 Steva attended Honey Grove Schools in Honey Grove, Texas. She married Bobby Heflin on September 4, 1992, in Durant, Okla. He preceded her in death on August 9, 2020. Steva was employed as a Home Health Administrator for many years. She attended New Life Ministries and loved being a Mimi, enjoyed coloring and doing crosswords.
Steva was also preceded in death by her parents; brothers, Darvin, Carl and Charles; sisters, Beth and Caren; and a stillborn brother and a sister.
She is survived by her children: Kristy Countryman of Durant, Okla., Cindy Knipe and husband, Bruce, of Calera, Okla., Anthony Ortega and wife, Barbara Cole, of Durant, Okla., Penny Upchurch and husband, Brett, of Calera, Okla., Jerry Heflin of Durant, Okla., Destiny Ortega Norris of Durant, Okla., and Xavien Ortega Norris of Durant, Okla.; siblings: Ted Norris and wife, Beth, of Greenville, Texas, Stan Norris and wife, Cassie, of Pennsylvania, Tim Norris and wife, Dawn, of Bonham, Texas, Fran Prater of Telephone, Texas, Evelyn Robinson and husband, Doyle, of Durant, Okla., and Debra Williams and husband, Tommy, of Poteau, Okla.; grandchildren: Elizabeth Countryman, Laith Armstrong, Fantasia Williams, Steven Chastain, Breeanna Chastain, Ashton Ovalles, Elizabeth Upchurch and Tara Gibson; and great-grandchildren: Josi, Kai, Cameron, Logan, Jaydon and Hayden.
Family night will be held on Wednesday, April 6, from 6-8 p.m. at Brown's Funeral Home.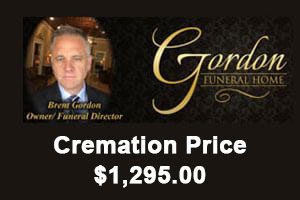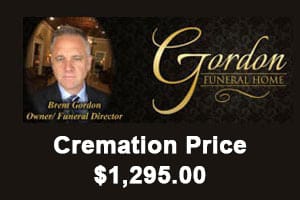 Funeral services will be held at 1 p.m. on Thursday, April 7, 2022, at Brown's Funeral Home chapel with Bro. Anthony Williams officiating. Interment will follow at Jackson Cemetery southeast of Bennington with Tim Norris, Doug Armstrong, Bruce Knipe, Laith Armstrong, Xavien Ortega Norris, and David Tolley serving as casket bearers. Honorary casket bearers will be Norman Shelton and Bobby Chastain.
The family will have a luncheon from 11-12:30 p.m. in the Community Room at Brown's Funeral Home before services.
Arrangements under the direction of Brown's Funeral Home.