Stan Lamar, of Calera, Okla., passed from this life on Wednesday, Nov. 27, 2019 in Calera at the age of 57. He was born on Friday, Jan. 19, 1962 in Durant, Okla. to Benjamin Dwain and Galetta (Jarvis) Lamar.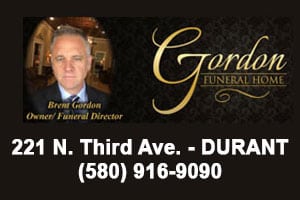 He was an owner of S & S Custom Cabinets. He enjoyed spending time with his family.
He married Becky Anderson on Nov. 2, 1987 in Sherman, Texas.
He was preceded in death by his grandfather, Charlie Lamar; grandparents, Virgil and Lorene Short; niece Tabitha Baker.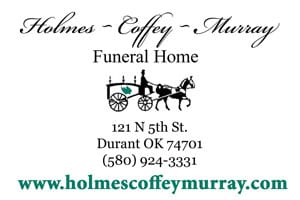 Survivors include his wife, Becky Lamar of Calera, Okla.; daughter, Stormi Lamar of Calera, Okla.; mother, Galetta Lamar of Durant, Okla.; father, Ben Lamar of Mead, Okla.; sister, Jaquitta Baker of Mead, Okla.; brother, Keith Lamar of Mead, Okla. and numerous nieces, nephews and cousins.
A memorial service will be held at 10 a.m. Wednesday, Dec. 4, 2019 at the Monterey Chapel, 224 S. Ninth Ave. in Durant, Oklahoma.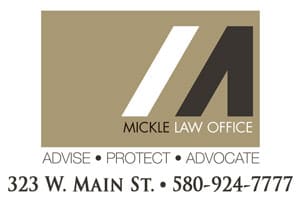 Arrangements are under the direction of Gordon Funeral Home, 221 N. Third Ave. in Durant.
Phone: (580) 916-9090
www.gordonfh.com