Twist N Turn Dryer Vent Cleaning is Broken Arrow's Top Dryer Vent Cleaner!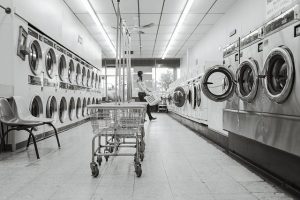 Twist N Turn Dryer Vent Cleaning's mission to help keep homes safe and dryers working efficiently. We like to sum up what we are about in six words: Safe Homes. Dry Clothes. Happy Customers.
We are Tulsa's #1 Dryer Vent Cleaning Specialist offering full service dryer vent cleaning to the greater Tulsa area and vent cleaning in Broken Arrow, OK. As a dryer vent specialist our focus is on everything to do with dryer vents. TNT offers cleaning service and also does dryer vent repairs, re-routes and installations. We aim to keep your family and business safe from preventable dryer fires. 
Areas of Focus
Dryer Vent Cleaning
Dryer Vent Repairs
Dryer Vent Re-Route and Installation
Vent Hood Installation
Bird Guard Installation
Dryer Box Installation
HVAC Viewing and Documentation
Booster Fan Installation
Learn More About Twist N Turn Dryer Vent Cleaning
Twist N Turn Dryer Vent Cleaning
3064 N Aspen Ave Suite #115
Broken Arrow, OK 74012
(918) 605-8953
tntdryervent@gmail.com