By Joey McWilliams
DURANT – The Southern Drawl Boutique in downtown Durant is not new to the community. But if you haven't been to the store in a couple of months, finding it may be a new experience.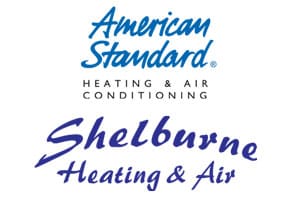 The business has moved west about half a block. Southern Drawl is now located in between Second and Third Avenues at 201 W. Main St. The Durant Area Chamber of Commerce came to the store on Wednesday morning and recognized the new location with a ribbon cutting.
Owner Cecily Williams talked about her appreciation for being downtown.
"Downtown has always been by favorite part of every city," Williams said. "There's so much history. And I just love how this has grown.
"We actually came in before all these new businesses came in because we saw the potential here. So we love it. We love that we've made new friends. We love our neighbors. It's just been like one big family."
Williams said the decision to make the short move was to help with the expanding business.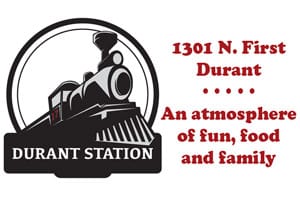 "These buildings look really small, if you just see the storefront. There's actually an upstairs in a lot of these and in this particular one, we have an upstairs. That's allowed for us to have more product upstairs for our online (business). If you've seen us online, we're starting to add a little bit here and there. So we can do things online and have in-store pickup.
"A lot of people are busy and don't get downtown. But they can shop online and to pick up, they have to come downtown anyway and see us.
"I didn't do this because I wanted to have an online store. I wanted to meet the community. I wanted to be a part of peoples' lives. I wanted to hold someone's hand and pray for them if they need prayer. And I think the best way to do that is just to be present and to be out here."
Southern Drawl can be visited in person on the south side of the street on Main Street and online at southerndrawlboutique.com