SE Athletics 
Matt Thomas, Sports Information Director
DURANT – Katie Webb knocked down a pair of free throws with 0.2 seconds to play in regulation, forcing overtime where Southeastern's defense took over and lifted the Storm to a 74-68 victory over Harding on Saturday afternoon in Bloomer Sullivan Arena.
The win lifts the Savage Storm to 7-4 overall and 5-2 in Great American Conference play and is the fifth win in the last six outings.
It also marks the first time since joining the GAC that SE has swept a weekend when it played Harding and Arkansas Tech, two perennial league leaders, in back-to-back games.
"First off, its Harding," said head coach Darin Grover, "So it's big. They're a traditional power, they're really good this year. They're really big, strong, and physical this year and we're not big. We have some kids that can be physical, but we're not big so we had to take that away from them.  I thought the first half especially we defended, it was a complete buy in by five kids to stopping their post game."
The Storm defense held the Bisons to a 30.8 percent shooting effort, including a 15.8 percent effort in the second quarter and a 22.2 percent mark in the overtime period.
Southeastern led for most of the second half until a late HU surge gave them a 59-58 lead with 1:07 to play.
A Noel three would answer and put SE back in front, but Harding would regain the edge and held it at 63-61 after a Carissa Caples jumper with 1.5 seconds to play.
However, Webb would get the inbounds pass and on her first move would draw a foul, sending her to the line to knock down the game-tying free throws and send the game to overtime.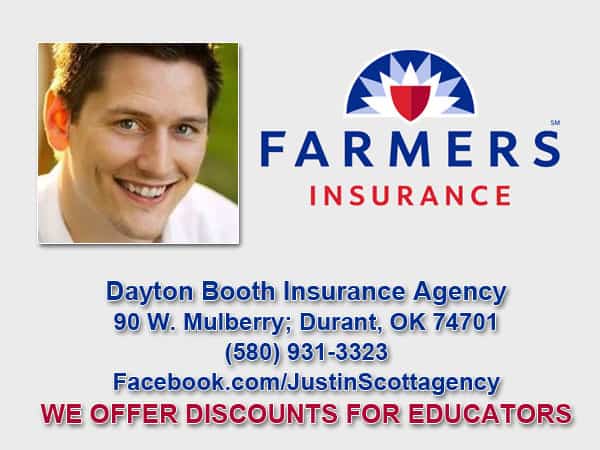 "Katie is so big for us all the time," Grover said of Webb's effort. "This is a game that she struggled a little bit, but to go to the line and knock down two free throws was big. We don't just give free throws lip service, we work on them religiously every single practice. We have pressure free throw shooting drills in the middle of practice."
The OT period was back-and-forth with the Bisons going up 68-67 with 1:51 to play and the game had seemingly swung in HU's favor when Kamryn Cantwell was called for a charge with 1:32 to play on the following possession, however a review worked in Southeastern's favor as the defender was inside the arc, earning an automatic block call, thus counting the made basket by Cantwell and sending her to the line where she hit her free throw and put the Storm up 70-68.
That swing ignited a 7-0 run to end the game and give SE the 74-68 victory.
Cantwell flirted with a triple-double in the outing, dropping 21 points to lead all scorers, but adding eight rebounds and seven assists.
"She is so fast in transition," Grover said of his freshman point guard, "That everyone's defenses are going to have to be geared to stop her in transition.  Other teams have to stop her in transition which is going to get other people open."
Webb finished the game with 18 points on 6-of-17 shooting, while Alix Robinson and Neely Noel each turned in 10 in the effort.
SE finished with 16 assists as a team, with Cantwell's seven leading the way while knocking down 10 threes.
Webb's nine rebounds led Southeastern, while Cantwell added eight and Katie Branam turned in seven.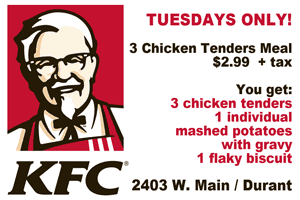 Southeastern bounced back from a slow start in the first quarter to shoot 50.0 percent in the second quarter, hitting a pair of threes and outscoring the Bisons 19-7 in the frame to take a 29-23 halftime lead.
HU led after the first quarter 16-10, but a Webb layup and a Neely Noel three would close three gap to 16-15 two minutes into the second quarter.
A Noel jumper at the 6:15 mark would knot the game at 19-19 and the Storkm would finally take the lead on an Alix Robinson three at the 3:32 mark, going up 24-23.
That was part of a 10-0 run by SE to end the quarter, with a Branam free throw capping it and the Storm taking a 29-23 lead to the half.
The lead grew in the third quarter, reaching double-figures on a Webb jumper in the early going and the lead would hover at or near the double-digit mark until a late 7-0 HU run closed the advantage to 41-37 before a pair of Cantwell free throws gave the Storm a 43-37 lead heading to the fourth quarter.