SE Communications
Alan Burton
DURANT, Okla. – Southeastern Oklahoma State University studio art major Hannah Peterson will have the opportunity to study abroad in the spring as a recipient of The U.S. Department of State's Benjamin A. Gilman International Scholarship Program.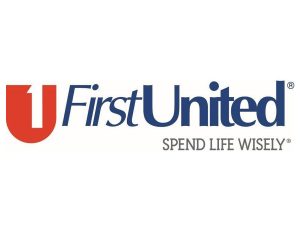 Peterson, a freshman, will use her scholarship to participate in the spring short-term study abroad trip to Greece led by Dr. Kyle Lincoln, a Southeastern history professor.
"I am very grateful for this opportunity, which would not have been possible  without the support and guidance of Dr. Meg Cotter-Lynch (SE Honors Program Director and English Professor),'' Peterson said.
Peterson, a non-traditional student, has a daughter who is also a freshman studio art major at Southeastern.
Nearly 1,500 U.S. undergraduate students have been selected for the  Gilman Program – the recipients of this prestigious scholarship are American undergraduate students attending 452 U.S. colleges and represent 50 U.S. states, the District of Columbia and Puerto Rico. These Gilman Scholars will study or intern in 81 countries through October 2023.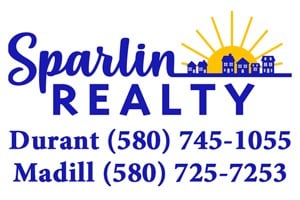 Gilman Scholars receive up to $5,000, or up to $8,000 if also a recipient of the Gilman Critical Need Language Award, to apply toward their study abroad or internship program costs. Since the program's inception in 2001, more than 36,000 Gilman Scholars from all U.S. states, the District of Columbia, Puerto Rico, and other U.S. territories have studied or interned in more than 155 countries around the globe
The late Congressman Gilman, for whom the scholarship is named, served in the House of Representatives for 30 years and chaired the House Foreign Relations Committee.