SE Athletics
Matt Thomas
DURANT – Brennen Burns turned in a game-high 17 points, but a rough night of long-range shooting would prove hard to overcome in a 69-63 loss to East Central on Monday night in Bloomer Sullivan Arena.
The loss drops the Savage Storm to 15-8 overall on the year and 12-6 in Great American Conference play.
Burns led all scorers in the game with 17 points on 7-of-12 shooting, while also handing out a team-best four assists and grabbing four rebounds.
Kody Clouet joined Burns in double-figures with 11 points, while Robert Briley came off the bench with 10 points.
Southeastern shot 40 percent form the field overall, but turned in a 1-of-14 three-point shooting effort in the first half and would finish 3-of-23 for the game.
Briley and Clouet each pulled down eight rebounds, while Jett Sternberger added six.
The teams came out trading buckets with the Storm holding a 5-4 lead before the Tigers answered with a 7-0 run to take an 11-5 lead by the 12:14 mark of the first half.
The ECU lead would reach nine points, but a 6-0 SE run would get the game back to one possession at 18-15 with 5:55 to play in the half.
The Tigers would push the lead back out to 10 points by the 2:12 mark, with Southeastern closing the gap to 32-25 at the halftime break.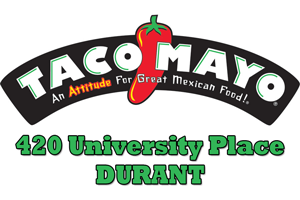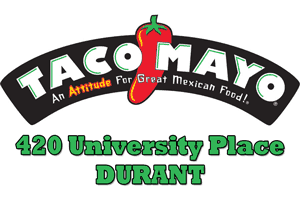 Southeastern would chip away to open the second half, with a Kyle Leslie bucket closing to 34-32 a minute and a half into the second frame.
The Tigers would push their lead back out, hitting 10 points by the 12:13 mark when the Storm reeled off a 7-0 run to again close the deficit to one possession at 48-45 with 10:32 to play.
ECU would hold onto the lead, with SE closing the gap again down the stretch as RJ Weeks connected on a pair of free throws to get the Storm within two at 60-58 with 3:15 remaining.
Burns would again narrow the gap to two at 65-63 with 1:19 to play on a jumper in the paint, but that would end the Storm rally as the Tigers would score the final four points of the game to swipe a 69-63 final score.