Release
DURANT – Southeastern Oklahoma State University recognized the recipients of the Top 10 Freshman Award Friday afternoon during a ceremony and reception in the Hallie McKinney Ballroom.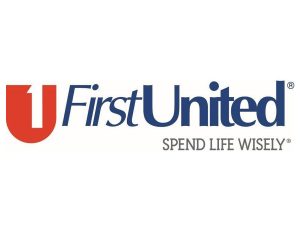 Southeastern president Thomas Newsom and executive director of the center for student success  Marlin Blankenship offered remarks in congratulating  the students.
The awards are based on academics, leadership, campus involvement, and letters of recommendation, and were presented to students who were freshmen in 2020.
Following are the Top 10 Freshman award recipients:
Lauren Beason, from Lexington, Oklahoma, marketing major
Emma Quintana, McAlester, pre-med in Biology and Chemistry
Alaura Elizabeth Gilmore, Antlers, political science
Chloe Miller, Frogville, English Education
Dottie Fuhr, Sherman, Texas, theatre acting and directing and musical theatre
Rachel Goade, Anna, Texas, business
Madison Saunders, McKinney, Texas, aviation management and safety
Maci Bookout, Royse City, Texas, Elementary Education
Faith Isenberg, Kingston, Early Childhood Education
Mason Phillips, Durant, aviation
The Top 10 Freshman event is sponsored by the Academic Advising and Outreach Center and SE Freshman Programs.