SE Communications
DURANT – Dr. Doug Wood, a biological sciences professor at Southeastern Oklahoma State University, will be making a presentation on the birds of Costa Rica at an upcoming meeting of the Texoma Audubon Society.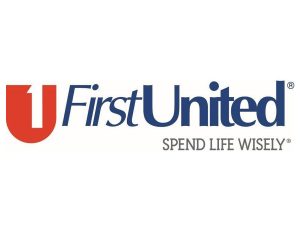 The meeting is scheduled for Tuesday, Aug. 23 from 6 p.m. to 7:15 p.m., in the Donald W. Reynolds Library meeting room in Durant.
Wood's presentation, which will include photos and videos, is titled, "Costa Rica: Volcano Birds, Highland Birds, and More!''
The event is open to the public.