SE Communications
DURANT – Southeastern Oklahoma State University hosted the National Intercollegiate Flying Association's (NIFA) Region IV SAFECON Oct. 16-20.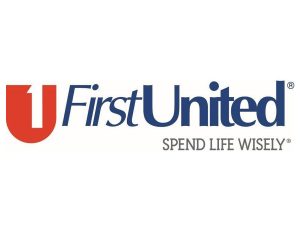 The SE Flight Team finished third in the SAFECON Championship, trailing only LeTourneau University and Oklahoma State University. The first and second place teams receive automatic bids to the national competition in May in Oshkosh, Wisconsin.
However, Southeastern is not out of the running – the SE Flight Team will learn if it's strong third place finish is enough for an invitation to the nationals by the end of the year.
Southeastern also finished second in flying events and third in ground events.  A number of SE team members earned top 10 finishes to bolster the overall team effort.
"I am very proud of our team's progress, as we showed great improvement over last year,'' said Kyle Thomas, Chief Flight Instructor and Flight Operations Manager at the SE Aviation Sciences Institute. "We were only 19 points behind the second place team. And the weather was beautiful and it was a great week of competition.''
Following are the results from the SAFECON competition hosted by Southeastern, including individual results for SE flight team members: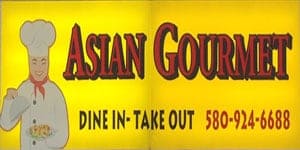 SAFECON Championship
1st place               LeTourneau University                  248 points
2nd place              Oklahoma State                                189 points
3rd place               Southeastern                                    170 points
4th place               Louisiana Tech                                   68 points
5th place               Delta State                                          51 points
6th place               Texas State Tech Col.                      32 points
Flight Events Championship       SE     2nd place
Ground Events Championship   SE     3rd place
Top Scoring Contestants
Peyton Kirby                      4th place               34 points
Jinseong Park                    9th place               28 points
Nathan Lopez                    11th Place            27 points
Kyle Lyons                           12th place            26 points
Aircraft Preflight
Kyle Lyons                           3rd Place
Damian Ramirez               8th place
Aircraft Recognition
Luke Weigel                        7th place
Computer Accuracy (E6B)
Peyton Kirby                      1st place
Jinseong Park                     6th place
Ground Training (SIM)
Nathan Lopez                    7th place
Jinseong Park                     8th place
Message Drop
Peyton Kirby                      1st place
Luke Weigel                        4th Place
Alex Craycraft                    8th place
Power Off Landing
Jinseong Park                     1st place
Alex Craycraft                    4th place
Nathan Lopez                    5th place
Braden Weber                   6th place
Short Field Landing
Nathan Lopez                    5th place
Braden Weber                   9th place
Traditional Navigation
Kyle Lyons                           2nd place
Peyton Kirby                      4th place
Unlimited Navigation
Daniel Hair                          6th place