SE Communications
Terri J. Rogers
DURANT – Southeastern Oklahoma State University is always looking for new opportunities to make higher education more affordable to students.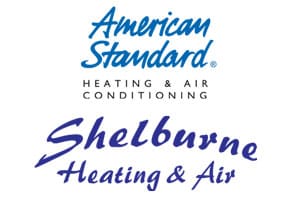 The University recently announced the establishment of the "Stronger Storm Scholarship'' that will provide a $1,500 tuition waiver beginning this fall to all first-time, full-time (12 hours) freshmen who are Oklahoma residents.
To be considered first-time freshmen, students should be high school graduates who have not previously attended college, excluding concurrent classes.
The one-year tuition waiver ($750 per semester) will apply to freshmen who have already enrolled at Southeastern, as well as to other eligible students who are admitted and enrolled by August 7, 2020.
"As a University, we have a responsibility to do our very best to ensure we offer students a quality and affordable education,'' said Southeastern president Thomas Newsom. "We are able to provide this new tuition waiver due to the revenue generated by our sustained enrollment growth over the past three years. At Southeastern, 85 percent of our students receive some type of financial aid, and each year, about 50 percent of our graduates are first-generation college graduates. We are always looking at innovative ways to assist students and families as they pursue their higher education goals.''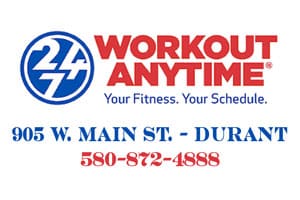 Last fall, Southeastern's enrollment reached an all-time high of 4,824 students. In addition, the Spring 2020 enrollment of 4,744 students was the largest spring enrollment recorded in the 111-year history of the University. This summer's enrollment also set a record high for the school.
For questions about admissions and enrollment, call 580-745-2060 or visit www.SE.edu.
(cutline) Prospective students learn more about opportunities at Southeastern.