SE Communications
The Department of Music at Southeastern Oklahoma State University will present the 102nd Annual Candlelighting Concert on Monday, December 12, at 7:30 p.m. in Montgomery Auditorium on the Durant campus.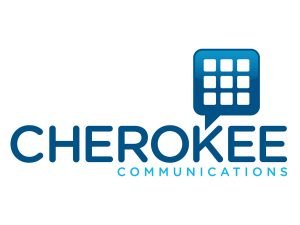 This year's event is titled Hallelujah and will feature something for everyone, from beloved carols to new favorites, from Gregorian chant to Pentatonix, as well as selections from Handel's Messiah.
"We knew we wanted to bring back Messiah — it's been many years since it has been performed in Durant," said Dr. Pat Antinone, Professor of Choral Music Education and conductor of the SE Choral Union. "These choruses are so beloved, it was hard to choose which pieces to present, there are so many great ones."
The concert will feature well-known selections from Messiah such as "And the Glory of the Lord, and "For Unto Us a Child is Born," and, of course, the famous "Hallelujah" chorus.
"Once we knew we wanted to do Messiah, it was fun to imagine what else we could pair with these wonderful choruses," said Dr. Abby Musgrove, Director of Choral Activities and conductor of the Southeastern Chorale.  "We decided to intersperse the Messiah selections with some favorite carols and even some newer selections.  I really love the variety of styles."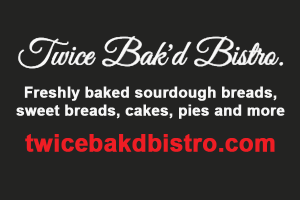 This year, the choirs will be joined by a faculty string quartet, as well as soprano soloist and Southeastern voice professor, Dr. Stella Yoon.
"And, we have a special surprise this year," added Musgrove. "Let's just say we are going to light a lot more candles than usual at Candlelighting!"
The event is free and open to the public.