SE Communications
DURANT – The Southeastern Oklahoma State University Aviation Sciences Institute (ASI) continues to enhance its program with the recent arrival of two PA44 Piper Seminole Twin Engine training aircraft.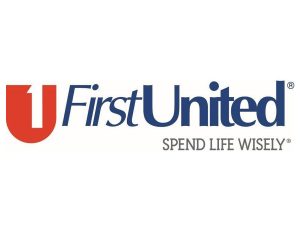 According to ASI Director Michael Gaffney, the new aircraft will be utilized in the flight training program to train advanced students on how to operate in a complex aircraft with more than one engine in visual and a multitude of weather conditions and emergency conditions. The aircraft feature some of the most modern aircraft panel avionics available, and complement the Boeing 737 Max Simulator acquired by the ASI in July.
With the addition of these two planes, the Southeastern fleet now includes 20 aircraft.  Gaffney said the Piper Aircraft PA44 Seminole was selected because it represents one of the most stable multiengine training platforms available and is commonly used by other accredited aviation universities across the country.
"The quality and affordability of our aviation program continues to attract students from all over the country,'' said Southeastern president Thomas Newsom. "This is critical as we work to meet the growing demands of the job market in the aviation industry.''
The ASI has a rich history of academic and professional pilot accomplishments dating back 56 years.  Its mission is to provide its students with the highest quality aviation education and flight training possible.  Southeastern's airline partners in the Professional Pilot Program are Southwest Airlines, Envoy Airlines, and Delta Air Lines.