South Tulsa Smiles is Bixby's Best Dentist Office!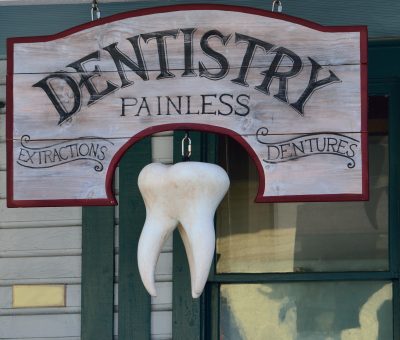 South Tulsa Smiles prides itself on being Tulsa's most comfortable dentistry. Say goodbye to pre-dental anxiety and invasive dental visits. At South Tulsa Smiles, we provide general dental services with the patient's preferences in mind. We offer minimally invasive dental techniques, spa-like dental cleanings, and give our patients the choice of sedation preferences at our Bixby Dentist office. Our dentists and dental hygienists are here to accommodate you.
Your dental health is more than just how your smile looks. It's also paramount to your overall well-being. Our philosophy is to not only repair or maintain your smile, but to also incorporate your dental care into a program of taking care of you as a person. As a patient of South Tulsa Smiles, you'll see and feel a difference.
We accept and file most dental insurances, including Aetna, Blue Cross Blue Shield, Cigna, Delta, United Healthcare and more.
Areas of Focus
Our dental team are experts in the leading advanced dentistry techniques. We provide the following services to our patients:
Special Needs Dentistry
Spa-Like Cleanings
Mercury Filling Removal
Gum Disease Treatment
Pinhole Gum Restoration
Beautiful Implants
General Dentistry
Cosmetic Dentistry
Learn More About South Tulsa Smiles
To find out further information about this one of a kind Bixby Dentist, you can find its contact details below:
Website:
https://southtulsasmiles.com
Phone:
918-740-0454
Address:
6281 E. 120th Ct.
Suite 400
Tulsa, OK 74137
918-740-0454