BRYAN COUNTY – One person was killed in a head-on collision near Mead on Monday afternoon.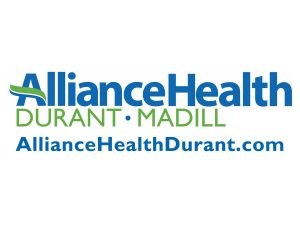 Dagoberto Cobos, 49, of Durant, was driving a 2013 Ford F150 eastbound on U.S. Highway 70 at about 6:09 p.m., according to a report from the Oklahoma Highway Patrol.
Patsy Brown, 74, of Silo, was driving a 2000 Dodge Caravan northbound on Leavenworth Trail
The Caravan was stopped at the stop sign on Leavenworth and Highway 70. Another vehicle was eastbound on Highway 70 and making a left turn onto Leavenworth. The Caravan pulled out onto Highway 70 in front of the F150 and was struck by the F150.
Brown was transported by the Bryan County EMS to AllianceHealth in Durant. She died at the hospital from multiple injuries.
Cobos was transported to AllianceHealth and treated and released.
The cause of the accident was a failure to yield, according to the report.
The OHP was assisted in the investigation by the Bryan County Fire Department and the Bryan County EMS.