SHAWNEE – Silo took an early lead again in the state tournament and held it to win its fifth straight spring championship.
The No. 1-ranked Rebels showed themselves worthy of the top ranking, beating Oktaha, 7-3, to earn the nod as the top team in Class 2A at the end of the season.
Silo record the rare five-peat and with the win extended its winning streak in spring baseball to 58.
Easton Ford had a pair of doubles on a 2-for-3 afternoon and recorded 2 RBI and scored twice. His double in the first inning put the first runs on the board, after Kyler Procor and Conner Cordell walked to open the game.
Proctor was also 2-for-3 for the Rebels with an RBI and a run scored. Delton Roberts had a 3-for-4 afternoon and scored twice.
Sawyer Reddick, Carter Parker and Charlie Gardner each had a hit in the title game.
Proctor earned the win on the mound for Silo with 6.1 innings pitched. He struck out eight, gave up only three hits and only one earned run.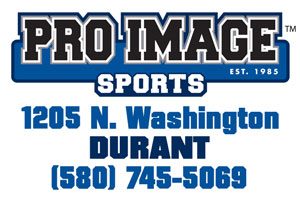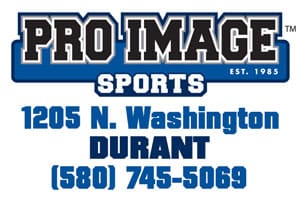 Roberts recorded two outs in the seventh, striking out one. Proctor was on the mound for the final out.
Silo finishes the year with a perfect 30-0 record and the state championship.