Release
Attention Lake Texoma Area! It's time for Round Two!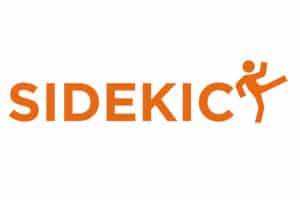 We were so pleased with how things turned out from the first presentation, we have decided to do another presentation. We have an exciting opportunity with a growing company at Sidekick Marketing here in Durant!
On Thursday, Jan. 26, we will be have a second round of an in-person presentation for our Internship Program. If you like any of the following areas of marketing, then mark your calendars and come to this presentation.
Reach out to us if you have any questions through Facebook messenger or call 580-263-5883. Ask for John. We look forward to seeing you!