Shirley (Pair) Thornton was born on July 24, 1938, in Caddo, Okla., to parents Author G. and Virgie Ann (Biglowe) Pair. Shirley entered the Gates of Heaven and met her Lord and Savior on December 1, 2022.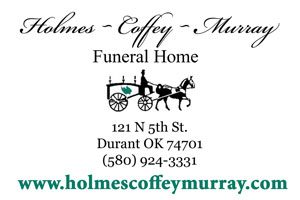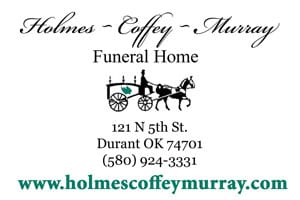 Her parents were migrating workers and she traveled with her family working at whatever jobs they could find. The last six years of her school years she stayed in Little Kansas, Okla., and graduated in 1956. She graduated in the top 10 of her class. She married Alvie Thornton on October 5, 1957, and they had three children. She enjoyed being a pastor's wife, serving others, a Sunday school, and youth teacher. Shirley first loved her Lord and Savior, her family and friends.
Shirley is preceded in death by her parents and brothers: Bob, JG, Ambrose, Pee Wee, and Gene Pair.
Loved ones left behind to cherish her memory are husband, Alvie Thornton of the home; children, Debra Green of Calera, Okla., LaDonna Swartz and husband William of Durant, Okla., and Don Thornton and wife Susan of Marshall, Texas; sister, Hattie Ann Dick of Jay, Okla.; eight grandchildren; 15 great-grandchildren and numerous extended family and dear friends.
Funeral services to celebrate the amazing life of Shirley Thornton were held on Tuesday, December 6, 2022, at Armstrong Baptist Church. Monty Wood and Pastor Shane Meshaya officiated. Interment followed in Pleasant Hill Cemetery with Don Thornton, Bill Swartz, JD Deinema, Styrlin Scogin, Keith Thornton, and Tod Thornton serving as pallbearers. Honorary pallbearers will be Tanner Allen, Gene Jackson, and Ernie Graham.
Arrangements are under the direction of Brown's Durant Funeral and Cremation Service.