Shirley Ann Barrick was born October 15, 1949 to Ethel (Eaves) and Charlie Lawson in Wynnewood, OK. She passed from this life on January 27, 2023 at the age of 73.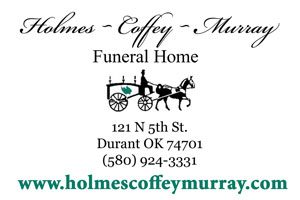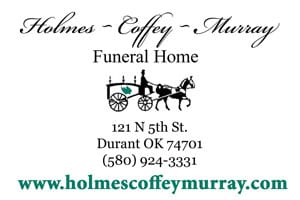 Shirley was a graduate of Dickson High School in the Class of 1967. She began her career in the banking business and from there went to work as an administrative tech for the Department of Human Services in Child Welfare retiring in December 2012. Shirley married Michael Barrick on June 12, 1995 in Las Vegas, Nev. She was a member of Provence Assembly of God Church.
Shirley was the happiest when all the family was together for food and fellowship, as well as attending all the grandchildren's sporting events. She loved performing karaoke and did her best to impersonate Patsy Cline.
Shirley was preceded in death by her parents, Charlie and Ethel Lawson; brothers: Jack, Don, Elmer, Ralph Dean, and Paul "Bud" Lawson; sisters: Faye Howell and Billie Williams; and brother-in-law Irving Howell.
She is survived by her husband Mike Barrick; sons Shane Barnes and Darren Barnes; step-sons Chris Barrick and his wife Johanna and Colby Barrick and Jennifer; brothers Larry Lawson and his wife Teresa and Keith Lawson and his wife Judy; sister Pat Antuna and her husband Jimmy; three sisters-in-law Velma Lawson and Joan Lawson and Diane Lawson, brother-in-law Bobby Williams; grandchildren Nicholas Barnes, Quinton Barnes, Darian Barnes, Taylor Barnes, Christen Barrick, Ashlyn Brown and her husband Kale, Cole Brown, and Dakota McGee; and great-grandchildren Carter Barrick, Conner Donham, Chandler Donham, Sawyer Brown, and Colter Barrick.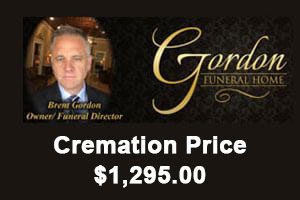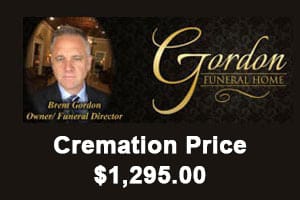 Pallbearers and honorary pallbearers will be:  Jay Barrick, Steven Lawson, Greg Lawson, Randy Lawson, Michael Howell, Brian Howell, Kevin Howell, Chuck Williams, Keith Lawson, Jr. Paul Butler, Cody Lawson, and Dustin Antuna.
Arrangements under the direction of Craddock Funeral Home.