Sheila Yvonne (Hopkins) Layman entered this life on Sunday, August 17, 1952 in Oklahoma City, Okla., to parents Abel Henry Hopkins and Lorene (Fryer) Hopkins. She departed this life and entered into her Eternal home on Thursday, February 23, 2023 in Denison, Texas at the age of 70.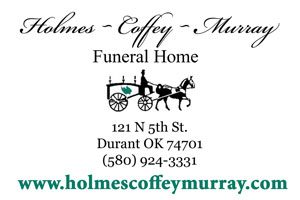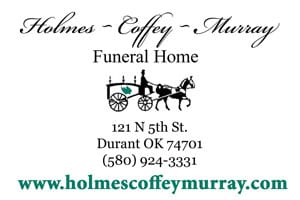 Sheila graduated from McKinney High School in McKinney, Texas. She earned her Nursing degree from Murray State College. She worked as a Registered nurse for Carl Albert Indian Hospital in Ada until she retired. Sheila enjoyed time with her parents, taking care of them. She spent countless hours with her mom making crafts, such as cross stitching, crocheting, and making Raggedy and Andy dolls.
Sheila was of the Baptist faith, was saved and knew the Lord. Her greatest achievement was her children whom she cherished wholeheartedly, which led to her grandkids. She enjoyed going to their ball games and cheering them on. But even more, countless hours of late-night shopping till they dropped. After an all-day extravaganza, beginning at Hobby Lobby, then onto JoAnn's. You can't leave out the Goodwill; everyone knows you must get all the groceries at Walmart so that Grandma can make you her famous "diabetic oatmeal." Oh yes, numerous memories were made at grandma's house; she always had Candy, no-baked cookies, chocolate cake, and pastries, to mention a few.
Sheila always had a smile, the biggest and the best, that lit up every room. She loved her sports; her teams were OU for football and Oklahoma City Thunder for basketball. But, of course, those weren't the only games Sheila played; there were many more-hours of playing cards like rummy and Skip-Bo with her family. But Super Mario was her favorite to play on the Nintendo. Just as any of her grandkids. Sheila was a proud member of the Choctaw Nation.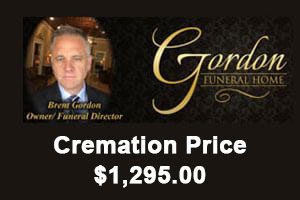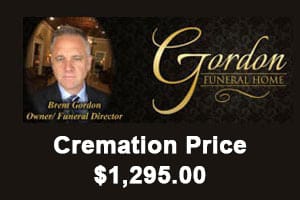 She was preceded in death by her parents; a sister, Charlotte Sheffield; and brothers, Donald Hopkins and Teddy Hopkins.
Sheila is survived by her son, Cass Johnson and fiancé Sherri Scott of Mead, Okla.; daughter, Alecia Scheets of Silo, Okla.; sister, Betty Scarborough and husband, Don, of Whiteface, Texas; sister, Karon Schmitz of Silo, Okla.; sister, Peggy Harris of Dandridge, Tenn.; brother, Eddie Hopkins and wife, Kerri, of Denison, Texas; sister, Sherry Richey and husband, Rod, of Konawa, Okla.; sister, Donna Bush and husband, Richard, of Sherman, Texas; sister, Tobi Hunt of Sulphur, Okla.; grandchildren: LeAndrea Bowling and husband Zachary, Kassandra Johnson and Cord Ashenbeck, and Tamara Johnson and fiancé Ethan, daughter-in-law Lenore Johnson; and Abrey Scheets and Madeline Hayes, and Kaitlyn Caraccio; great-grandkids: Layden Anderson, Landrey Anderson, and Aniyah Bowling; and numerous nieces, nephews, cousins and many good friends.
Services to celebrate Sheila's life were held on Tuesday, February 28, 2023, at Brown's Funeral Home chapel in Durant with Bro. Ray Earley officiating and Cass Johnson, Zachary Bowling, LeAndrea Bowling, Kassandra Johnson, Tamara Johnson, Abrey Scheets, Ethan Short, and Cord Aschenbeck serving as casket bearers. Honorary casket bearers: Kaitlyn Caraccio and Madeline Hayes.
Arrangements under the direction of Brown's Funeral Home.