Sharon Morgan passed peacefully from this life on Saturday, May 27, 2023 at the age of 68. She was born in Detroit, Mich., on January 29, 1955 to Donald Leroy and Betty (Lemons) Tracy.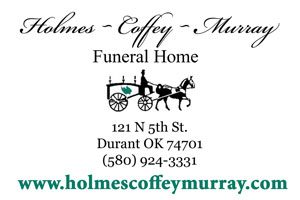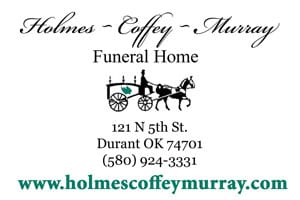 Sharon retired from the Dallas Police Department where she worked in a clerical position for over 20 years. After retirement, Sharon enjoyed pottery, knitting and gardening. She was a member of the Rodgers Baptist Church in Garland, Texas.
Those left behind to cherish her memory are her daughter, Bethany Morgan of Rowlett, Texas; her grandson, Christian Booth also of Rowlett, Texas; her sisters, Kay Tracy and Donna Tracy both of Bennington, Okla.; her aunts, Gayle Barnes of Bennington, Okla., Janet Dishman of Warren, Mich., Dixie Stocks of East Pointe, Mich., Judy Smith of Warren, Mich., and Audrey Prosowski of Saint Claire Shores, Mich.
Preceding her in death are her parents, Donald and Betty Tracy and her sister, Barbara Mesker.
A family hour is scheduled for 1-2 p.m. Saturday, June 3, 2023, at the Bennington First Baptist Church.
Her funeral service will follow family hour at 2 p.m. with Brother Jay Perry officiating. Sharon will be laid to rest at Bennington Cemetery following her funeral service.
Arrangements are under the direction of Holmes-Coffey-Murray Funeral Home, 121 N. Fifth Ave. in Durant.
www.holmescoffeymurray.com