Sharon Gay went to be with her Lord and Savior Jesus Christ on December 28, 2022 at her home in Durant, Okla., at the age of 81.  She was born to Mallory and Juanita Rice on February 26, 1941 in Durant.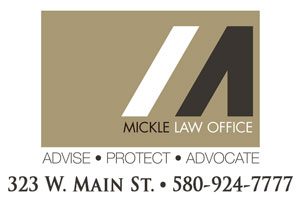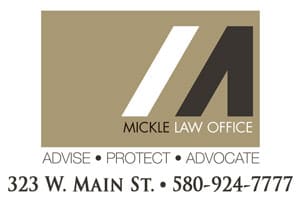 Sharon was a free spirit who enjoyed life to the fullest. She lived most of her adult life in Houston, Texas and Redding, California. Sharon returned to Durant in 2008 after the death of her husband David Spafford.
She enjoyed spending time with the neighbors, friends and family members. Sharon was a people person who loved socialization and never met a stranger. She was easy to love and everyone who knew her loved her.
Sharon was preceded in death by her father and mother, Mallory and Juanita Rice; sister, Carmelita Owen; sons, Jimbo James Miller and Donald Miller; and husbands, J. O. Miller and Donald Spafford.
Survivors include her brother, Carl Rice of Howe, Texas; sisters, Diana Bissoni and Patty Metts; brother-in-law, Larry Metts of Durant, Okla.; grandsons, Eric and Matthew; great-granddaughter, Ashley; daughter-in-law, Kelly Miller.
Sharon was a bright light in a dark world and she will be missed by all who knew and loved her.
Memorial Services are pending at this time.
Arrangements have been entrusted to Cunningham Funeral Home in Colbert, Okla.