Oklahoma State Senator David Bullard this weekend officially begins his quest to serve another term for District 6.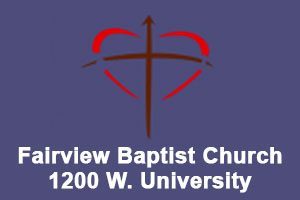 He will be making stops in four counties on Saturday as a part of his Re-Election Kick Off Celebration, wrapping up the tour in Bryan County.
The itinerary looks like this:
HUGO
• Roma Italian Restaurant – 602 Jackson St.
7:30-9:00 a.m.
COALGATE
• Cornerstone Praise and Worship Church – 1103 Eagle St.
10:00-11:00 a.m.
ATOKA
• First Baptist Church – 169 N. Delaware
12:00-2:00 p.m.
DURANT
• Market Square – First and Main
4:00-6:00 p.m.