By Joey McWilliams
DURANT – During the past 16 months, there have been many numbers presented to regarding COVID-19 and its affects on our lives, locally and nationally.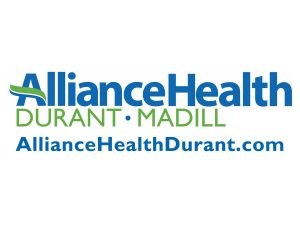 And while many of those numbers have not been positive, the team at Medical Center Pharmacy has reached a milestone that is.
This month, pharmacist Greg Seay administered his 1,000th COVID-19 vaccine.
Medical Center Pharmacy has set up an area for vaccines to be given two days a week at its location at 1026 Radio Road in Durant. People can come for their shot to the north part of the building in the area that formerly housed Vann Dixon, C.P.A.
Seay, who is a proponent of the vaccine, said they have plenty in stock.
"Moderna is available," Seay said. "That is a two-shot vaccination. We want people know they can come in any time on Wednesday or Thursday and get a shot."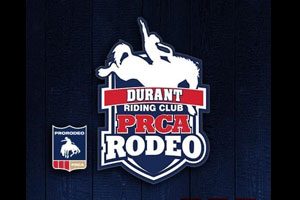 The Johnson and Johnson vaccine is also available to be administered
Seay has taken on the role of the COVID-19 vaccinator at the pharmacy and has now passed the 1,000-vaccine mark in that position.
"Because of our schedule with the pharmacy being a busy pharmacy, and with all that the other pharmacists have to do, then I have taken it on myself to be available to do the vaccination clinics," Seay said. "We started in July 2020 getting ready for this program. It has been a long process, making sure we have the correct storage facilities, making sure we are accredited and certified in the new COVID-19 vaccine area. I've gone through all that and done all that and so I handle it all myself."
He also said it is important to schedule an appointment because of the life of the vaccine.
"Once we pierce the bottle, it is good for only 12 hours. The Moderna vaccination is. It comes in a 10-dose vial and we have to make sure that we have at least 10 doses to be administered that day.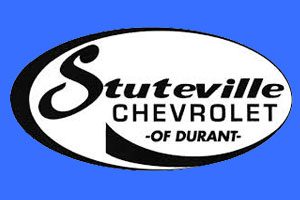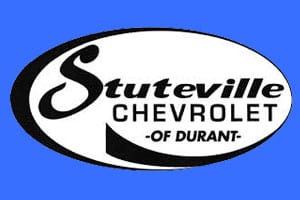 "So you can't just come in and say you want a vaccination, like you normally would with a flu shot. We have to actually schedule that vaccination."
The vaccination schedule on Wednesday saw people coming in from 9-11 a.m. and then from 2-4 p.m.
The pharmacy has an abundance of the vaccine, but Seay said they try to schedule people wisely to get the best use of what they have.
"You can actually get your vaccination from 9:00 in the morning and until 8:00 that evening, as long as you call in and schedule an appointment and that we have the vaccinations available," Seay said.
"I've got the vaccine available, but that doesn't mean you'll be able to get vaccinated because of the time frame of when you puncture the bottle to when it has to be used. So we can't do 10 vaccinations and then the 11th person come in and say they want to be vaccinated, because we would waste that whole bottle and we don't want to waste it."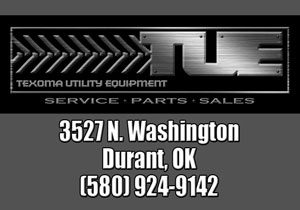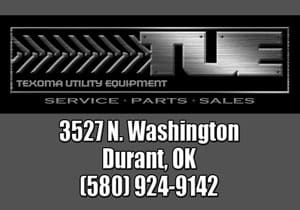 And now, in the spring of 2021, Seay described the situation with a comparison to a football game.
"I just think we've gotten to halftime here," Seay said. "We have 50 percent of the people in the United States vaccinated, much like we are in Oklahoma. How are we going to push through to finish this game and to help end this pandemic?
"It's been going on a long time. I think people are tired of wearing masks. I think people are tired of having to worry about going out into public places and to not attend large-group functions. So I just want to encourage everybody to be sure and get vaccinated.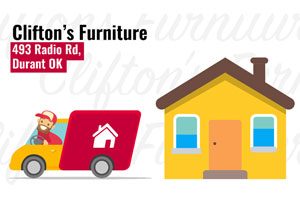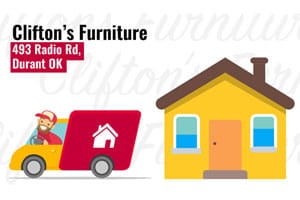 "If you have any questions about it, we have a vaccination line here at the pharmacy. Just call our regular line and press '0', it will take you to our COVID line and then press '1' and leave a message. We will call you back with an appointment or to answer your questions."
Medical Center Pharmacy can be reached at (580) 924-7425.