SE Athletics
Matt Thomas, Sports Information Director
DURANT – Southeastern found the going tougher on day two of the South Central Classic, falling to Wayne State in the day's opener 3-0 before closing out the weekend with a 3-0 loss to Texas Woman's in Bloomer Sullivan Arena.
The losses drop the Savage Storm to 3-5 overall on the season heading into the GAC/MIAA Crossover on Sept. 7-8, first in Shawnee, Okla., then in Edmond, Okla.
In the day's opener versus Wayne State, Abby Jameson and Hannah Grant turned in eight kills each, while Hallie Smith and Arianna Baker added seven apiece.
Sydney Meget and Jodi Dixon split the setting duties down the middle with 18 assists apiece.
Caitlin Cosby led all defenders on the court with 19 digs, while Taylor Robinson added 10.
Southeastern dropped the first set 25-14 before closing the gaps, only to fall 25-21 and 25-20 in the two remaining sets in the 3-0 defeat.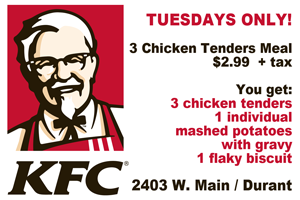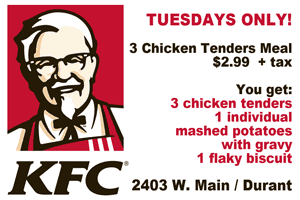 In the tourney finale against TWU, the Storm were led on offense by Jameson and Grant again, with each turning in 10 kills, while Grant hit .471.
Meget paced the setting duo with 19 assists, while Dixon turned in 14 in the effort.
Cosby once more led the defense to the tune of 12 digs, with Jameson next in line with eight.
SE stayed close in the first set with a 25-21 loss, but saw the Pioneers pull away in the second with a 25-12 win. TWU would take the final set 25-22.