Gregory Scott Covington was born on October 29, 1976, in Atoka, Oklahoma, to Willard and Carol (Armstrong) Covington. Scott passed away on July 25, 2023, at the age of 46. Scott has lived in Bryan County for most of his life and graduated from Silo High School.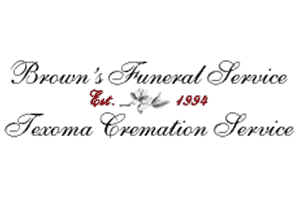 Scott is survived by his children: Dakota Scott Covington, Briana Covington, and Shelby Covington; mother, Carol DeBock; grandchildren: Colt, Alica, Victor, Evelyn, and Haven; brothers, Mike and Steven Covington and numerous extended family and friends.
Arrangements under the direction of Brown's Funeral Service.