BRYAN COUNTY – OG&E has scheduled a power outage that will affect all of Red Bud Lane and part of Washington Avenue in Durant, possibly extending south all the way to U.S. Highway 69/75 on Tuesday, May 3 from 9 a.m.-2 p.m.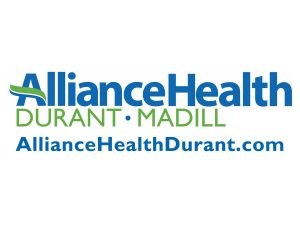 This is to occur if weather permits.
The Durant Police Department, Durant Fire Station No. 2 Department of Highway Safety Offices will not be affected.
Prior notice is being given to prepare. Locate flashlights, have extra batteries and charge mobile devices accordingly.
Citizens should not call 911 to report or inquire about electric outages. The 
system watch  area at the bottom of 
OG&E's website homepage  will provide estimated restoration times.