By Joey McWilliams
DURANT – The Durant Main Street Board this week named Sarah Lewis as its new Executive Program Director.
Lewis said she is excited about the position and ready to get going. Her opportunity start on July 1.
She said she had heard about the position when it had opened up from her friend, Dani Mackey, who is the incoming president of the Main Street Board of Directors.
"When I heard that Stephanie Gardner (the previous director) had stepped down, I thought, 'That will be hard! She did such an amazing job,'" Lewis said. "But I just couldn't get it out of my head.
"I just couldn't stop thinking about it. At the time, I couldn't have even told you why. I went and checked out the job description of what it was and I thought that would be an amazing job. But I kind of disqualified myself a little bit because we haven't been here in Durant for too long. But we've been here for a little while and we love what we've experienced here in Durant."
It looked like the position had been filled earlier, but that turned out not to be the case. And in the meantime, it gave Lewis time to really consider the possibilities.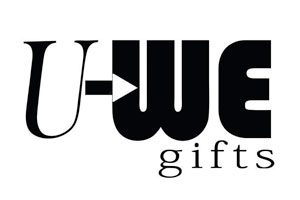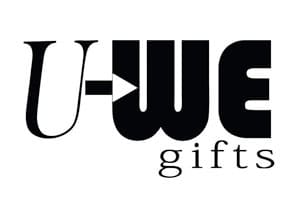 "I heard that someone had taken the job," Lewis said. "And I went on vacation in California – that's where my family and I are originally from – and I told my family about the job. And I said, 'You know, if that opens back up, I feel like this is God saying that this is it. This is my next.'
"When I came back, I heard that she hadn't accepted the offer. A few days later, I let Dani know that I would be applying for it. And it was a fast turnaround."
Lewis comes to this job after most recently working at Victory Life Church in Durant and the Digital Reach Administrator, overseeing a team that works with social media, website, apps and digital communications and marketing campaigns.
"We're just getting to understand the business of what social media is," Lewis said. "You're not just using that as a marketing piece. But the heart of Durant Main Street is to build that community aspect.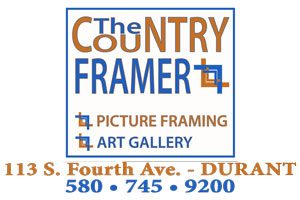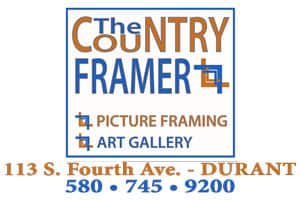 "There are elements of how the system works for things like advertising and things like that, but there is also that element of how are we legitimately speaking to the heart of what we are trying to accomplish in Durant and helping to build that community and connectedness."
Lewis and her family come to Durant from California. She graduated from Foothill High School in Sacramento. She served her country in the Army from 1999-2003, with stays in Fort Bragg, N.C. and Korea.
Lewis also holds a bachelor's degree in business from William Jessup University with a minor in Bible and theology.
With husband Ryan, daughter Jessica and son Caden, Sarah moved from California first to Sherman. But they found more connections on the north side of the Red River.
"We started to make a lot of friends in Durant. And loved what was going on with the things that Durant Main Street and Chamber of Commerce were doing and the various organizations here and we thought, 'This is it. This is where we want to be.'"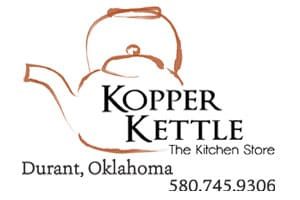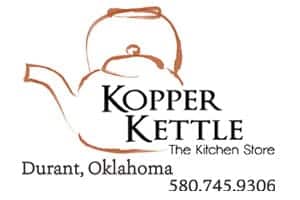 Lewis said she is looking forward to her new job and learning how best to serve in this capacity.
"A lot of learning, for sure, just to find out what all Main Street truly does for the community," Lewis said. "But being in the different meetings that I've been in already and connecting with the Chamber and Kara from Imagine Durant and more, I'm learning how much is being done and wanting to be done in the community.
"I don't know to what extent the dots are fully connected, but I'd love to see that we interact even more in what we do and that we are feeding into each other. Because we all have that same mission to help Durant thrive and to grow. And I do want to touch base with the small business owners and get a survey about what we've done and what things they'd like to see.
"And I'm ready just to start planning and running."