Sarah Ann Avery was born July 22, 1952, in Borger, Texas to James Edward and Mary Ruth Dagley. Life wasn't always easy, but she learned at a young age to work hard and to love Jesus.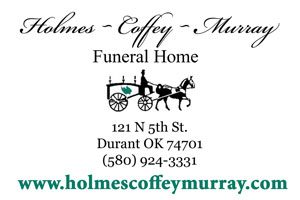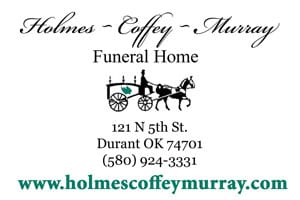 While working at Gilliam's steak house as a waitress she met the love of her life, Dan Avery, who at the time was a good-looking young Marine. They were married shortly after at College Boulevard Baptist Church in Denison, Texas on June 5, 1970. Sarah and Dan had three sons: Brian, Chris and Shawn. They took an active role in helping to raise many kids in the community whether they were family members, neighbors, or just friends. Her house was always a safe place where you could talk, eat, or just be loved. Mom loved Jesus and lived as a Christian example.
She was an active member of Kemp Baptist church, read her Bible, and prayed. She taught us to love Jesus and showed us by example how to be a good Christian. Some of her favorite things were teaching children's church, Vacation Bible School, traveling, and cooking for others.
Sarah is preceded in death, by her parents and grandparents.
She is survived by her husband of 52 years, Dan Avery; her three sons: Brian Avery and wife Courtney, Chris Avery and wife Jennifer, and Shawn Avery and wife Christy; eight grandchildren: Carson Barnett, Kaitlyn Ingram, Keaton Avery, Madison Avery, Natalie Avery, Tay White, Jackson Franklin Sawyer, and Brody Bowerman; and one great-granddaughter Briar Long. She is also survived by two sisters, Elizabeth Meeks, and Linda Lamance, stepson Dan Lane and family, numerous cousins, nieces, nephews, and many friends.
Funeral services were held on Friday, Oct. 7, 2022, at Kemp Baptist Church in Kemp, Okla.