Sandra Kay Ogle, of Mead, Okla., passed from this life on Sunday, Aug. 25, 2019 at the age of 75. She was born on Thursday, March 9, 1944 in Oklahoma City, Okla. to Boyd and Margie (Matthews) Ross.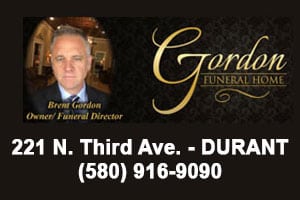 Sandra was a longtime resident of Mead. She was a housekeeper and enjoyed going to the Casino. Most of all, she loved spending time with her grandkids and her family.
She was preceded in death by her grandparents, son Anthony Ogle, brother Dewy Dryden and many aunts and uncles.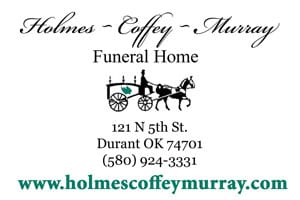 Survivors include her mother Margie Matthews of Mead, Okla.; sons, Kevin Dean of Mead, Okla., Tommy Moore of Mead, Okla.; daughters, Sherri Bradshaw and husband Tim of Owasso, Okla., Terrie Bradshaw and husband John of Owasso, Okla., as well as 20 grandchildren and great-grandchildren.
Cremation Services were selected and a memorial service will be at a later date.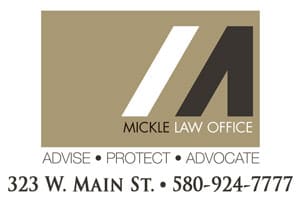 Arrangements are under the direction of Gordon Funeral Home, 221 N. Third Ave. in Durant.
Phone: (580) 916-9090
www.gordonfh.com.