Sandra Kay (Gamble) Wheat was born on Oct. 16, 1945, in Canton, Ohio, to Thomas and Jean (Pettit) Gamble. Sandra passed away on Jan. 21, 2022, in Durant, Okla. at the age of 76.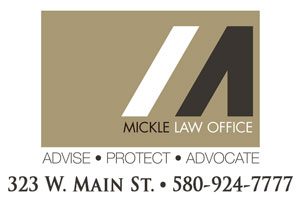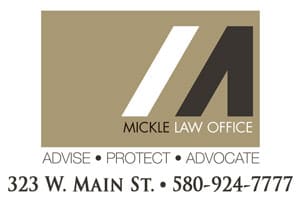 Sandra graduated from Canton South High School and worked as a nurse. She was married to Robert Samuel (Pappy) Wheat until his death on April 13, 2011. She enjoyed reading, watching TV and spending time with family and friends.
Sandra is preceded in death by her husband; parents; daughter, Carol Wheat and brothers, Allen and Gary.
Sandra is survived by her daughter, Angela Wheat; sons, Bryan Wheat and wife Stella and Kenneth Wheat; grandchildren: Carol Tomlinson and husband Chad, Sarah Schrecengost, Jason Hamric, Caleb, Brittany, Sophie, BJ, Kevin and Kenneth; 10 great-grandchildren and numerous extended family and friends.
Arrangements under the direction of Brown's Funeral Service.