Samuel Ross Everhart, a cherished husband, father, and grandfather(Poppy) joined his Savior in Denison, Texas on Feb. 19, 2019 at the age of 77. He was born to William and Dorothy Everhart on Nov. 29, 1941 in State College, Pennsylvania.
Sam married his beloved Timmy on Dec. 28, 1966. Sam's relationship with his Lord Jesus was the cornerstone of his life, along with his family and ranching.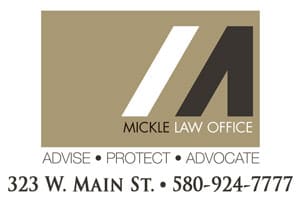 Sam is survived by his wife, Timmy of their home; children, Matthew Everhart and wife Kelly of St. Cloud, Fla., Seth Everhart and wife Alandra of Bokchito, Okla., Meg Ammons and husband TJ of Bennington, Okla., Emily Neustaeter and husband Jason of Bennington, Okla., Scott Stone and wife Jeannette of Centralia, Mo., whom he considered a third son and 14 grandchildren. He is also survived by his sister Donna Preissle and husband Pete of Columbus, Ohio.
Sam was preceded in death by his parents and grandparents, and daughter Samantha Ross Everhart.
A gathering of family and friends will be from 7-8 p.m. on Tuesday, Feb. 26 at Holmes~Coffey~Murray Funeral Home in Durant, Okla. Sam's final resting place will be the West Branch Cemetery in State College, Pa.
In lieu of flowers, the family asks that you treat your family to ice cream at Braum's – Butter Pecan was Sam's favorite, but you are free to choose your own flavor!!!!!