Sally Kay (Mason) Tucker peacefully left this life on Sunday, July 17, 2022. Sally was born on January 27, 1941, to Hall and Margaret (Ellting) Mason. She married Melvin Tucker on September 9, 1959, who preceded her in death on June 16, 2016.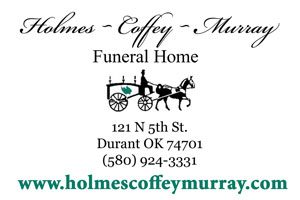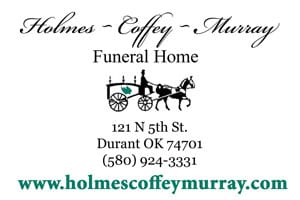 Sally was the quintessential proud community banker who took great care of her customers and mentored many fellow employees. She worked in the field for almost 50 years. Most of her career was spent with First Texoma National Bank (First National Bank in Durant), where she was nicknamed "Sally in the Alley" by her drive thru banking customers. She had so much fun with people and enjoyed every one she met! She retired as a Vice President in December 2001 with FNB. Unable to sit down and actually retire for long, she extended her banking career with a position at First United Bank and helped establish The Chairman's Club, until her eventual actual retirement in 2009.
Sally will always be remembered for her infectious laugh and boisterous personality. She truly had a passion for her family, her friends, her customers and people in general and proudly helped so many over the years both professionally and personally.
Sally was preceded in death by her parents, Hall and Margaret Mason and brother, Larry Mason.
Sally is survived by their three children: Sandy Puorro of Pottsboro, Texas, Randy Tucker and wife Jana of Pottsboro, Texas and Staci Tucker of Durant, Okla.; sister-in-law, Melinda Tucker of Durant, Okla.; sister-in-law, Charline (Tucker) Martin of Kenefic, Okla., Jo Tucker of Durant, Okla.; grandchildren: Tanner Gregory of Irving, Texas, Sara Palmer of Idabel, Okla., Brittani Ricks of Durant, Okla. Ashli Ricks of Durant, Okla. and great-grandson, Memphis Van Palmer.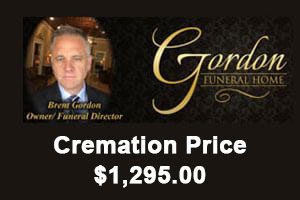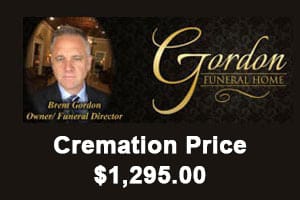 Services for Sally Kay (Mason) Tucker will be at 10 a.m. on Monday, July 25, 2022, at Holmes Coffee Murray Chapel.
Services are under the direction of Holmes-Coffey-Murray Funeral Home 121 N. Fifth Ave in Durant.