Sally "Memaw" Ann Montgomery Taylor Bates completed her work here on earth on September 7, 2022. She received a call, a sort of offer you can't refuse, for an appointment from which she will not be returning. The assignment comes with a huge sign-on bonus, a reunion with family and friends she has not seen in a long time. Her new mission takes her to a wonderful place where she will be socializing, dancing, singing, and reading to her heart's content. Music, laughter, and love are guaranteed. Food is delicious and you never gain an ounce. She left detailed instructions for her friends and family to celebrate her completed mission here. Low adherence to this instruction will not be tolerated.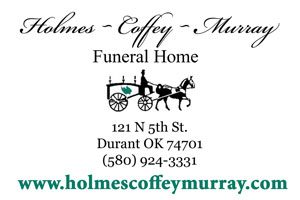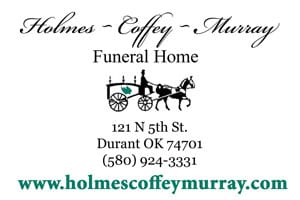 Sally was born on March 8, 1943, in Clarendon, Texas to Bennie Ray Montgomery and Daisy Eliza Chapman Montgomery. She married Ray Taylor on May 31, 1961. Later on, in life after Ray had passed, Sally was also married to Robert Bates.
Sally was gracious at all times, considerate, kind, unassuming and always welcoming. She was guilty of giving more of herself to others and her family to the point of neglecting her well-being. She loved her Lord and was a member of the First Assembly of God in Whitewright.
Sally held several jobs throughout her lifetime. She was a cook for the residents at the Whitewright Nursing Home. It was here that she would spend several hours gathering residents and singing and visiting with them whenever possible. Sally also used her impeccable sewing skills at Super Sack in Savoy, Texas where she made several lifelong friends.
Sally's most important, most difficult, and most rewarding job was being a mother, grandmother, and great grandmother. In this position, she was loving, patient and kind. She never raised her voice. She was always supportive and encouraging. These qualities are often difficult to find with someone who must work full time and take care of her husband and three kids. Sally devoted her entire life to her family and will continue to be an influence in their lives.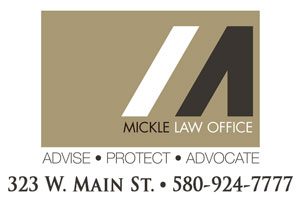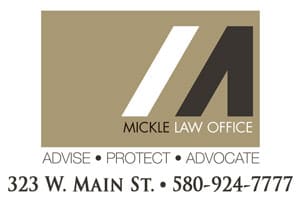 Sally loved her accordion, cooking, canning, fresh vegetables from the garden, sewing, quilt making, dancing, cake decorating, singing, and playing the piano with her church family, and reading. Additionally, Sally enjoyed a good laugh with family and friends. She would try her best to make everyone happy.
Sally will be remembered as a selfless, altruistic person who always had a smile, even when times were tough. She had a quiet strength. She never complained and always looked to a better future.
She is survived by her daughter, Barbara Hilliard and husband Dennis of Durant, Okla.; son, Dean Taylor and wife Shelley of Gordonville, Texas; daughter, Rebecca Brasher and husband Brian of Wanette, Okla.; granddaughters: Cindy Fleming and husband Cole of Kaufman, Texas, Niki Pierce and husband Jesse of Durant, Okla., Rachael Burnett and husband Colton of Aledo, Texas, Heather Taylor of Norman, Okla.; Braylynn Brasher of Wanette, Okla., and Jennifer Pointer and husband Jackie of Durant, Okla.; great-granddaughters: Taylor Fleming of Kaufman, Texas, Madison and Morgan Pointer of Durant, Okla.; great-grandsons: Jaxson and Greysyn Pierce of Durant, Okla. and Owen Fleming of Kaufman, Texas, JB Pointer of Durant, Okla.; brother, Jr. Montgomery and wife Velma; sister, Janie Kelsey; sister, Clara Thomas; brother, Billy Jack Montgomery and wife Ruby; brother, Paul Montgomery.
She was preceded in death by her parents, Bennie and Daisy Montgomery; husbands, Ray Taylor and Robert Bates; brothers, Leslie, Cecil and Jamie Joe Montgomery; and sisters, Dolly McCrary, Ruby Redd, Gail Rushing, Ethel Taylor and Bennie Dawson.
Family visitation will be held on Friday, September 9, 2022, from 10:00-11:30 a.m. at Holmes-Coffey-Murray Funeral Home in Durant, Okla.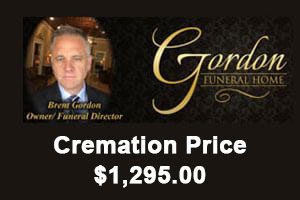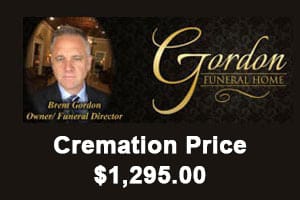 Celebration services will be held at 2 p.m. on Friday, September 9, 2022, at First Assembly of God, Whitewright, Texas. Officiating the service will be Rev. Dalton Jaco, Bro. Rickey Ring, and Bro. Arnold Lynn with dinner to follow. If you plan on attending the dinner, please bring a covered dish, dessert, or drink.
In lieu of flowers, memorials can be made by passing on a kind word or a gift to a friend, cooking a meal for a friend or family member, planting a rose bush or a weeping willow, or by going to church and inviting Jesus into your heart.
Sally and the family would like to thank Jennifer Pointer with Holmes-Coffey-Murray Funeral Home for helping to take care of the things most families don't like to do.
Arrangements under the direction of Holmes~Coffey~Murray Funeral Home.