Ruvell Russell Stevenson was born on June 2, 1931 to Bennie and Estella Thompson Stevenson. He departed this life in the early morning hours of Resurrection Sunday, April 4, 2021.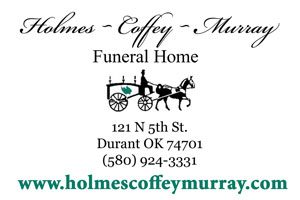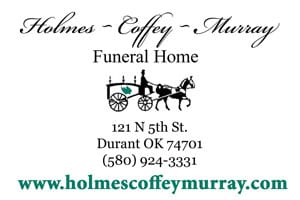 Ruvell was a meek and humble child, as was told to us by his mother and echoed through the years by his siblings that throughout his childhood he got only one spanking due to misinformation told by his sister (smile).
Dad accomplished many things in his life, graduating from Booker T. Washington in Tishomingo, Okla., and going on to serve in the Military. He was an entrepreneur trying his hands at many endeavors, including a small grocery business aided by mom which helped out the neighbors, friends and families in our community. He was also the brainchild in starting our first northside neighborhood youth and recreation center which led to his collaboration with Community Action in bringing in Early Childhood Education and the start of the Tishomingo Head Start.
He returned to higher education pursuing his dream of Food Service Management, which he would use in his career for the next 30-plus years working in five surrounding counties of the INCA Head Start area, ensuring that no child go hungry. He also spent time serving his community in public service as a City Councilman for a number of years and also a member of the Tishomingo School Board.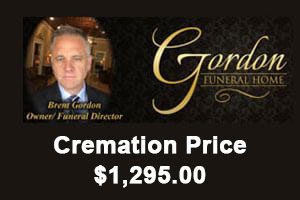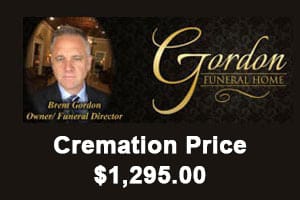 Dad was baptized into the Holiness Faith and served in many trusted positions at the Mount Olive Church of God in Christ, where he served faithfully until failing health prevented him from doing so.
Ruvell was preceded in death by his parents; three brothers: Marvin, James and Onsby and five sisters: Berniece, Clementine, Argerene, Florence, and Dorothy.
Ruvell leaves to mourn his passing the mother of his children, Jewel Stevenson; his four sons: Author Ray, Lamarr (Gabriele), Randy and Tarence (Amber); his six daughters: Joyce, Medina, Rosalyn, Beverly, Sandra (Greg), Angelia (Gary) and his baby girl Sharhonda Stevenson (Mindy); his siblings: sisters, Estelle, Reta Jo and Ora Lee and brothers, Leonard and Otis (Patty); 17 grandchildren, 32 great-grandchildren and numerous nephews, nieces, cousins and friends.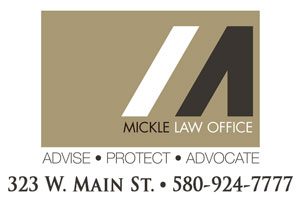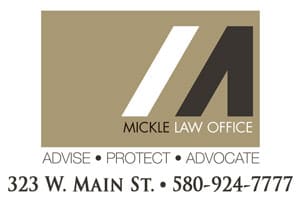 Ruvell was LOVED BY ALL and Dad NEVER met a stranger!
Services under the arrangements of Brown's Funeral Home.