Ruth Ann Ponder, 70, of Antlers, Okla., passed away in a tragic accident, on Saturday, July 9, 2022 in Denison, Texas. Ruth was born on May 19, 1952 in Durant, Okla., to Ernest Gibson and Tiny Marie (StClair) Gibson. Ruth was a high school graduate. She married Arthur Ponder and enjoyed taking care of their family.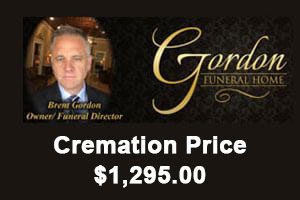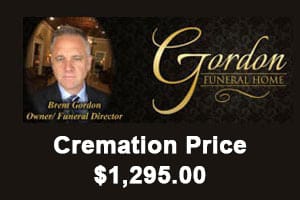 Left to cherish her memory is her loving spouse, Archie Ponder of their home; her three children, Ronnie Lee Gilmore and Bonnie of Arkansas, Regina of Arkansas, Johnny Dale Gilmore of Durant, Okla.; her brothers and sisters: Joney Gibson and Valeria of Tishomingo, Okla., David Gibson and Karen of Jacksonville, Ark., Paul Gibson and Mavis of Durant, Okla., Laverne Koffman, Sharon Slater & Mike of Milburn, Okla., Brenda Maples and Danny of Kenefic, Okla.; numerous grandchildren, other extended family and many friends.
She was preceded in death by her parents; five brothers: Richard Gibson, Don Gibson, Johnny Gibson, Dale Gibson and Tommy Gibson; and her sister; Alene Wallace.
The family will announce a time and date for a memorial service.
Arrangements under the direction of American Funeral Service.